雷磊
1985年出生于中国江西省南昌市,独立动画艺术家/导演,创作同时涉及录像,绘画,装置和音乐现场演出。
Lei Lei
Artist/Film Director
1985 Born in Nanchang, Jiangxi Province,An experimental animation artist with his hands on video arts, painting, installation, music and VJ performance also.
《周末》
作品中使用的图像来自中国二手市场的黑白老照片,以及六七十年代的官方新闻纪录片片段。作者选择这些私人的图像,和公共宣传中关于私人生活的影像片段,通过整理排序,暂停和加速,重新构建私人记忆。
Weekend
Old catalogue photos alternate with wild bonsais and sober furniture arrangements to their beat. Backdrops for ghostly animation studies.
The gentle fog of the tapes' and paper fibres' own white noise settles over the cryptic collage.
At their gaps and seams, the concrete images and sounds spark off a semi-waking dream, a vague creative memory.
李少庄(澳)-《我城的相痕》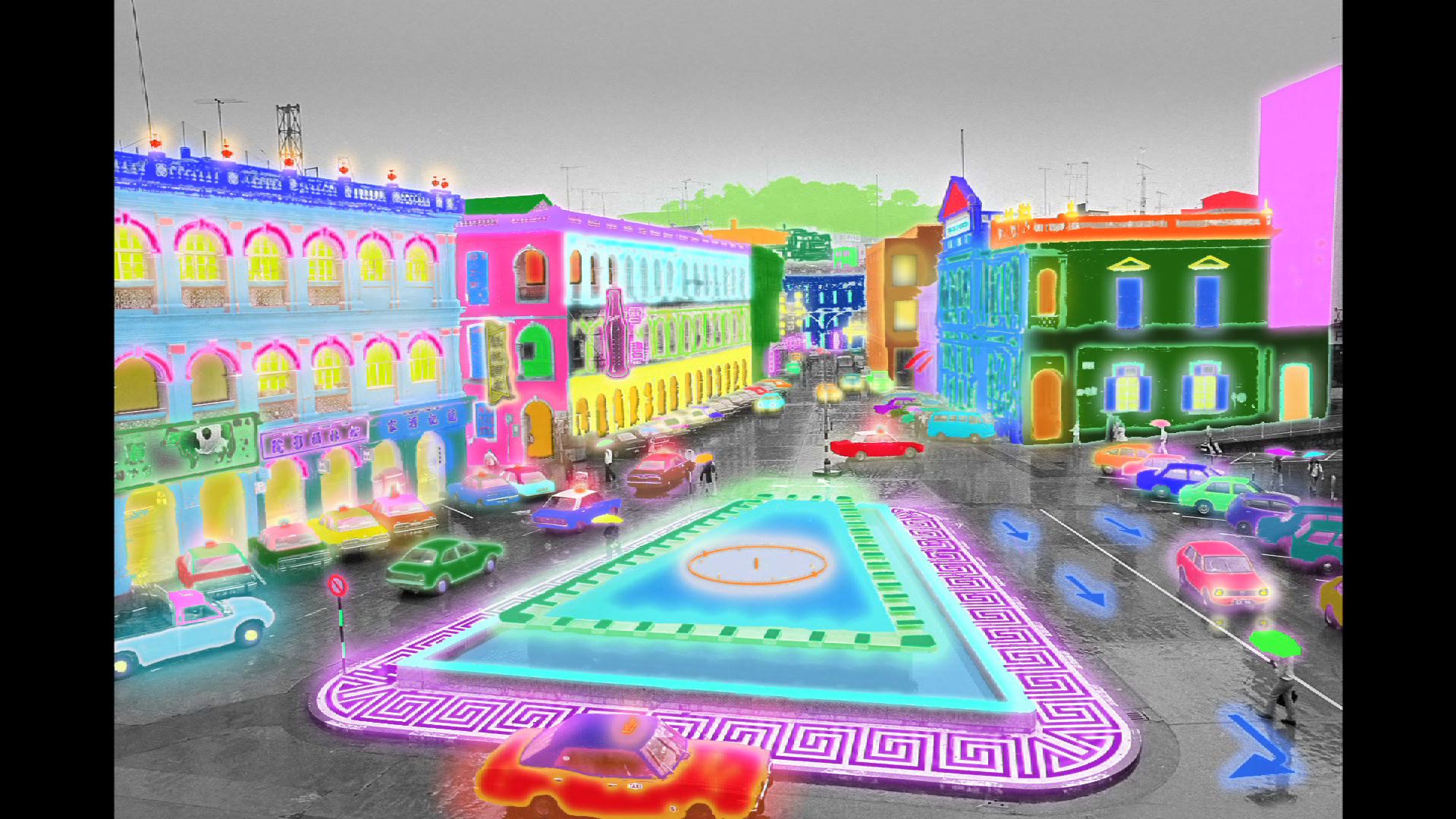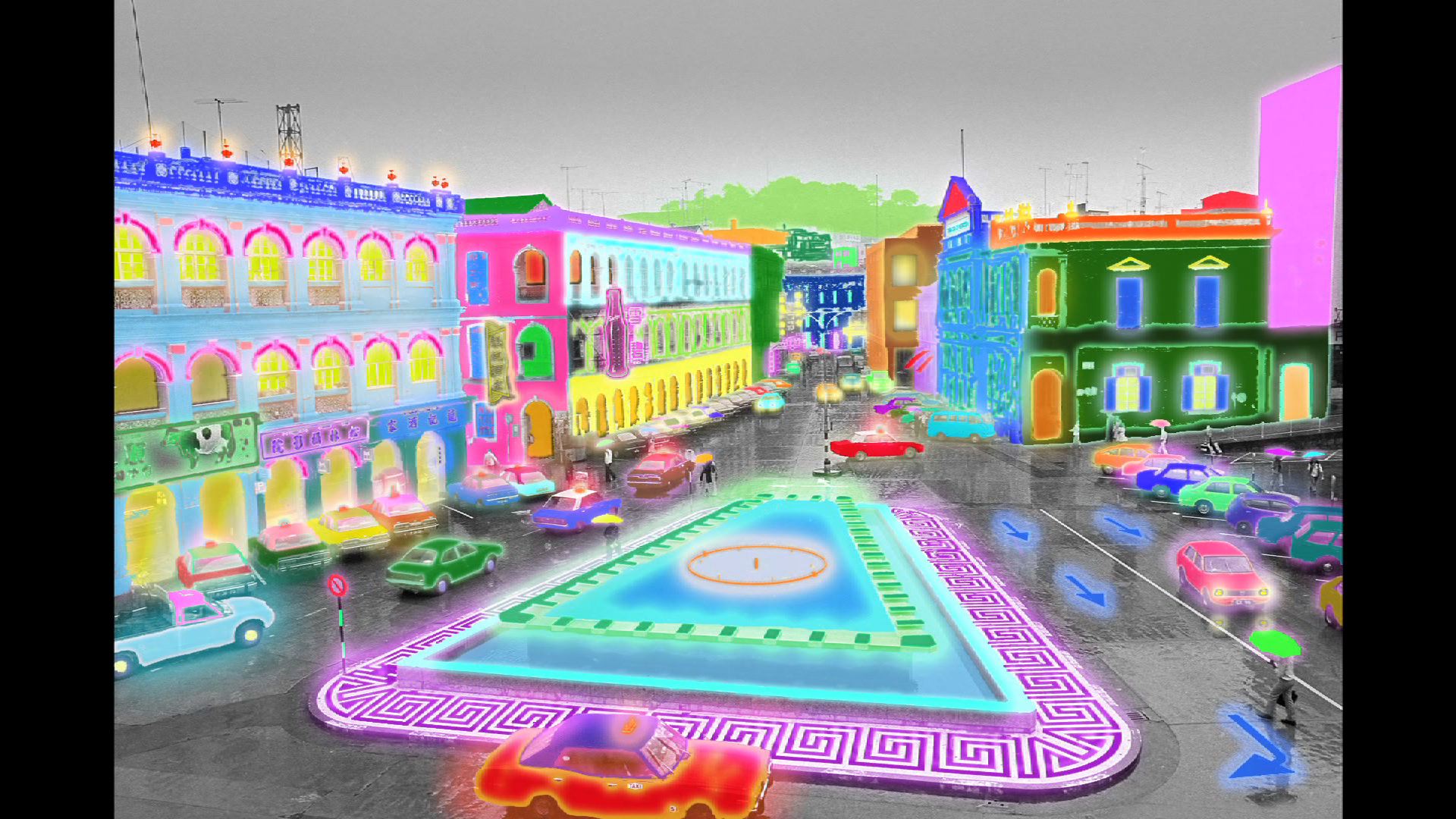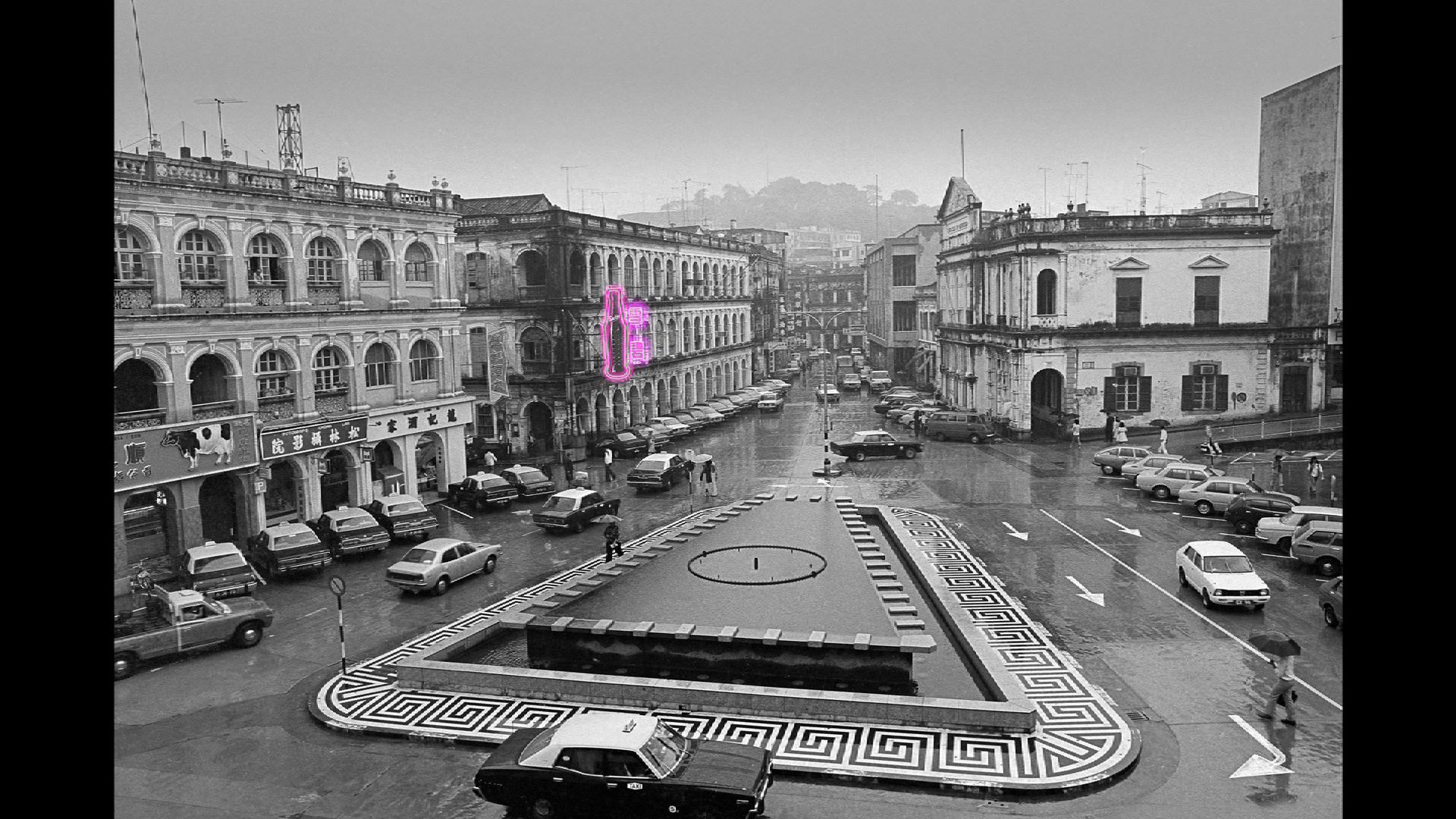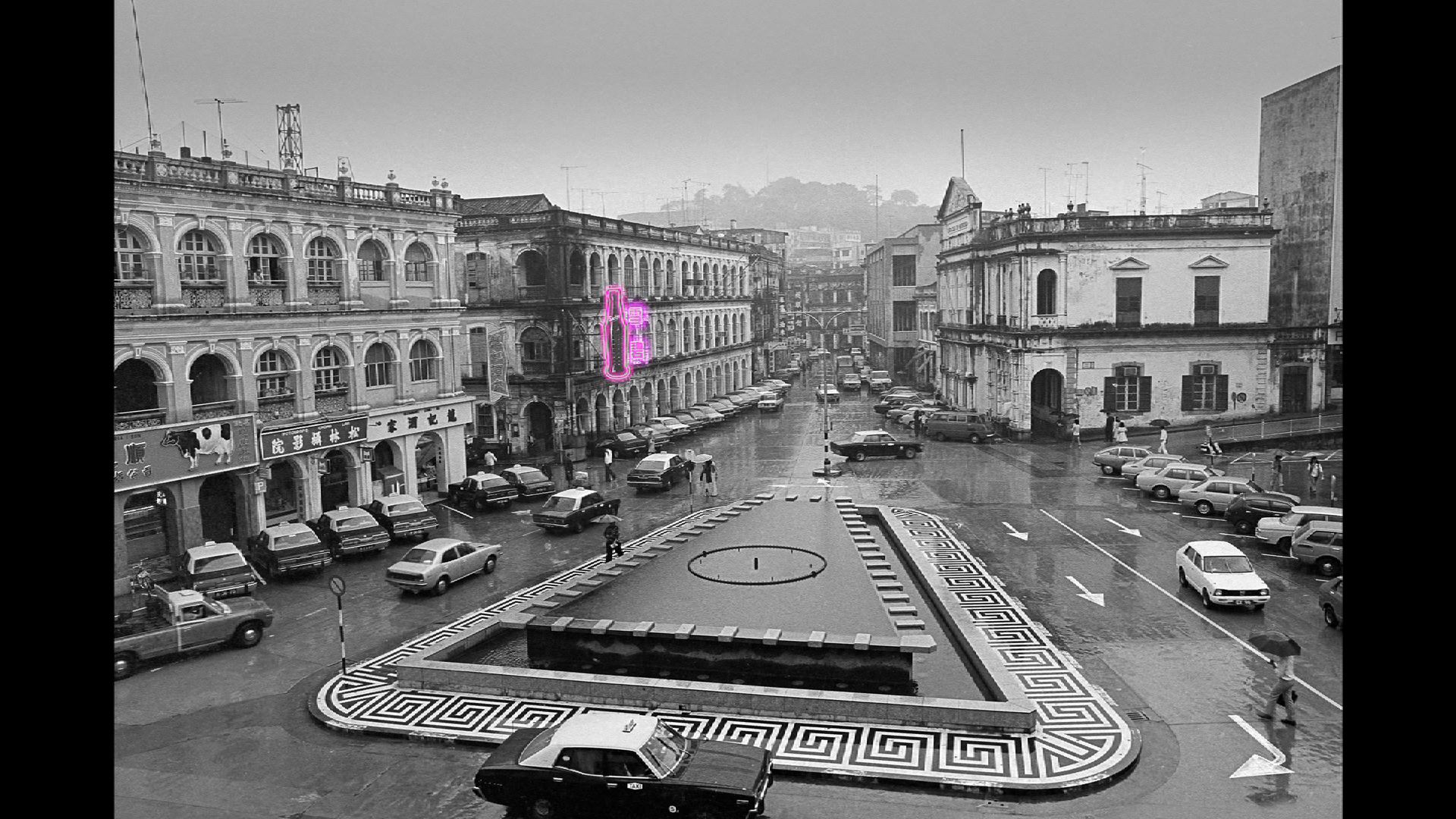 李少庄
2001毕业于英国伦敦密德萨斯大学艺术系,获得硕士学位,现为澳门理工学院中西文化研究所全职讲师,澳门牛房仓库艺术空间节目策划,EXiM实验影像活动总策划和澳门全艺社创会会员。
Bianca Lei Sio Chong
Gained Master of Art in Fine Art, Middlesex University in 2001 in London, UK;
As a full-time lecturer in the Centre of Sino-Western Cultural Studies, Macao Polytechnic Institute; programme curator in Macao Ox Warehouse Art Space; organiser of Experimental moving image Festival in Macau(EXiM) and founder of Art for All Society(AFA).
《我城的相痕》
4΄00″/彩色/MOV/2015
"相"片被强加上不同的"痕"迹,相片的影像因而被改变、破坏和扭曲。
思考在城市急速发展的过程中,一道又一道的"伤痕"也刻进我们身处的环境。不仅是那些旧景物被改变、拆除、覆盖掩埋,进而遗忘,而是正确的价值观被改变、破坏和扭曲。
The Scars Of My City
4΄00″/Color/MOV/2015
Various marks or effects can be imposed upon a photo, resulting in transformation, destruction and distortion of the photo images.
In the process of the rapid development of the city, the scars of damage have been deeply seared into our living environment. Not only have the buildings of old Macao been transformed, dismantled, buried and forgotten but values have been changed, destroyed and distorted.
林建才(港)-《Run Run Run》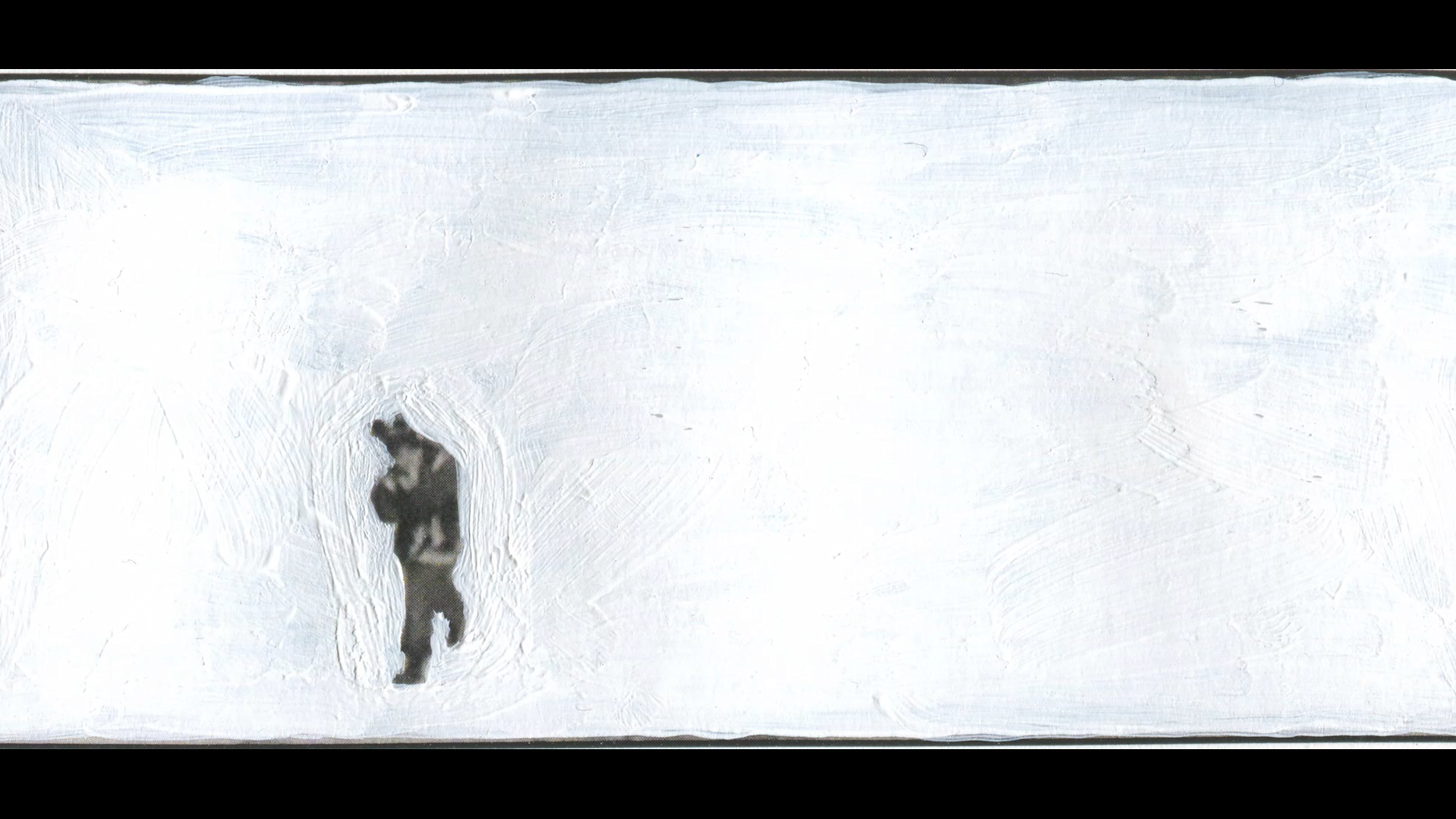 林建才
为香港艺术家,生于1988年,创作媒介包括绘画、录像及装置。
Kinchoi Lam
Born in 1988.An artist based in Hong Kong. He works with different mediums such as video, installation and drawing, and his art mainly focuses on the intimate aspects of our daily life, while seeking elements of mystery.
《跑跑跑》
2΄10″/彩色/MP4/
人手将每一格影片的背景删掉然后重组。重复出现在脑海的片段,背景会渐渐变得模糊,只留下人和动作,像消失久远的记忆。
《Run Run Run 》
2΄10″/Color/MP4/
Run Run Run is a video installation. I wiped out the background of a signature scene from a video frame by frame with white paint. I could only recall the people and their movement whereas the background becomes a gradual blur, just like how my memory works.
刘毅-《广场1号》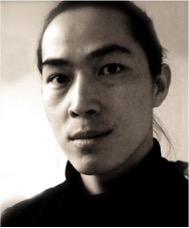 刘毅
出生于中国,影像艺术家,现工作、居住在阿姆斯特丹。曾获得荷兰2018-2019年的3 Package Deal年轻天才奖。
Louis Hothothot
Borned in China,lives and works in Amsterdam. A young film and video artist who won prize 3 Package Deal Young Talent 2018-2019 in Holland.
《广场-1号》
4΄00″/彩色/MP4/2018
用影像的语言讨论了权力的声音在公共空间中的作用。
作品选择了欧洲广场上的国王的雕塑,作为创作的主要元素。这些高贵的国王和挣扎的马的形象,在欧洲城市广场上司空见惯;他们在一起塑造出官方的历史、权力的叙事,影响着大众的集体归属感……
《广场-1号》是《广场》系列的第一件作品,这个系列是通过对微观政治的关注,来解构权力。
《Square 1》
4΄00″/Color/MP4/2018
Explores the voice of power in public space.
In the public squares of Europe, statues of kings' function as expressions of state power, officially reproducing histories and shaping our sense of collective belonging. Square 1 takes a closer look at the restless steeds carrying the gallant monarchs about their oracular theatres. In the narrative the work constructs, kings and horses become characters set into dialogue, speaking of oppression and resistance, of the state and the population, of the masculine and the feminine, of power.
Square is a series of video works which aims to explore the narratives of power in public space. Square 1 is the first work in this series.

罗海德 Hector Rodriguez(港)-《Uncertainty Principle Rain》
罗海德
罗海德是一位数码艺术家和理论家,曾任微波国际新媒体艺术节艺术总监,目前是文字机器创作集成员之一,在香港城市大学创意媒体学院任教。
Hector Rodriguez
Hector Rodriguez is a digital artist and theorist .He was Artistic Director of the Microwave International Media Art Festival, and is now a member of the Writing Machine Collective. He currently teaches at the School of Creative Media, City University of Hong Kong.
《不确定的雨》
4΄24″/黑白/mp4
影片透过特定的Gabor特征及机器学习,勾选出王家卫《一代宗师》在雨中的武打动作开场,让武者之身影隐现其中,似有若无,其美学与传统中国艺术及哲思中的"空白"相互呼应。电影原声亦经机器学习分门别类,只保留各色剧内声效,把音乐等元素逐一抹去,以此重构崭新的观感经验。
Uncertainty Principle Rain
4΄24″/B&W/MP4
The martial arts film The Grandmaster by Wong Kar-Wai begins with an action sequence in the rain. This video was made by identifying the rain streaks and removing most other details from each image in that scene. Empty space between rain streaks suggests the bodies of the fighters. The human figure is absent yet somehow present. This element of absence references the importance of empty space in Chinese philosophy and visual art.
唐婉璐-《MAMA》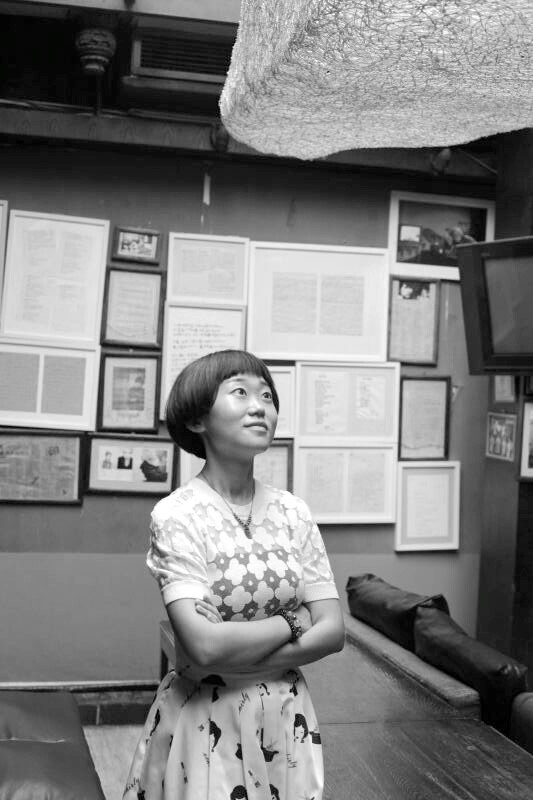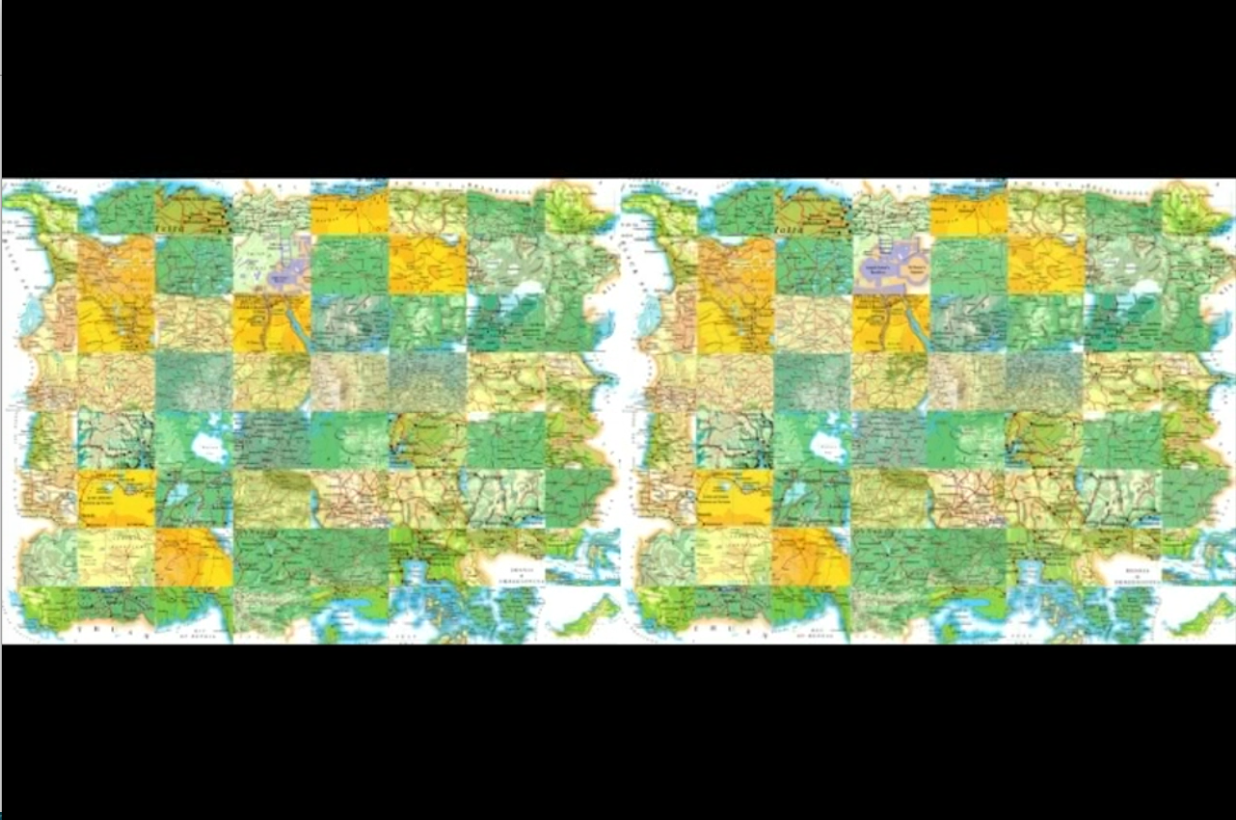 唐婉璐
2017 年毕业于四川美术学院新媒体艺术系获硕士学位,现工作生活于成都
Wanlu Tang
Graduated from New Media Art Department of Sichuan Fine Arts Institute with a Master's degree in 2017.Currently works and lives in Chengdu.
《Mama》
4΄14″/彩色/mp4/2014
《Mama》是通过图像、语言和声音之间的关系来阐述"妈妈" 和"国家"之间的关系,小我和大我的关系。
"妈妈"和"国家"是两个看似十分遥远的个体,却有着十分紧密的内在联系。当一个人出生在这世界上的时候,"mama"(不同语言的妈妈)几乎会是人们学会说话发声的第一个词。随着个体的成长,语言渐渐的有单一性转化为驳杂性,人与人,人与国家的关系也由单一性转向驳杂性。
Mama
4΄14″/color/mp4/2014
Mama (mama is the voicer of mother in China) through the relationship between the character, the language and the image to describe the relationship between mother and country, a tiny person in his own world and a real person in the society, moden society and history.
The relationship between mother and country looks very far, but the internal relationship between them is inseparable. If a baby born in the world, Mama is the first world when he start to speak. With growth of him, the language become simplex to complex, the development of human also become simple to complex.
楊鳴謙(港)-《Movement 2. Visions de l_Amen》
杨鸣谦
数码媒体艺术家,为首届香港城市大学创意媒体学院新媒体文理学士毕业生。作品主要以计算机演算探索电影美学的可能性。
YEUNG Ming-him
YEUNG Ming-him (Hugo Yeung) is an emerging digital artist exploring the possibilities of algorithms and computation as artistic media to expand the audio-visual aesthetics of cinematic experience.
《阿门之幻想第二乐章》
5΄24″/彩色/MP4/
节录自《梅湘的阿门曲》录像系列,原为跨媒体演奏会《梅湘的阿门曲》的现场录像投影;此录象是重新剪辑之版本。"星宿、带环行星"出自二十世纪法国作曲家奥利华·梅湘(奥利维埃·梅西安)的双钢琴曲《阿门之幻想》的第二乐章。
Movement 2. Visions de l_Amen
5΄24″/color/MP4/
An Excerpt from the Many Visions of Many Cosmos series.
Amen of stars, of the ringed planet is a re-edited version of the live video projection from Many Visions of Many Cosmos, a cross-media piano concert of Visions de l'amen, a piano suite for two pianos, composed by 20th-century French composer Olivier Messiaen.



周皓風(港)-《Midnight Bliss》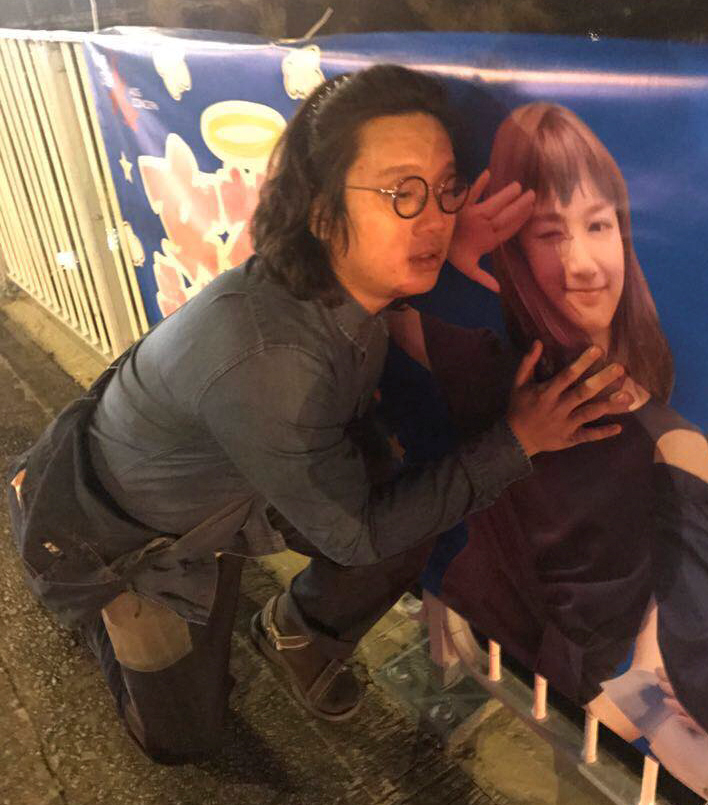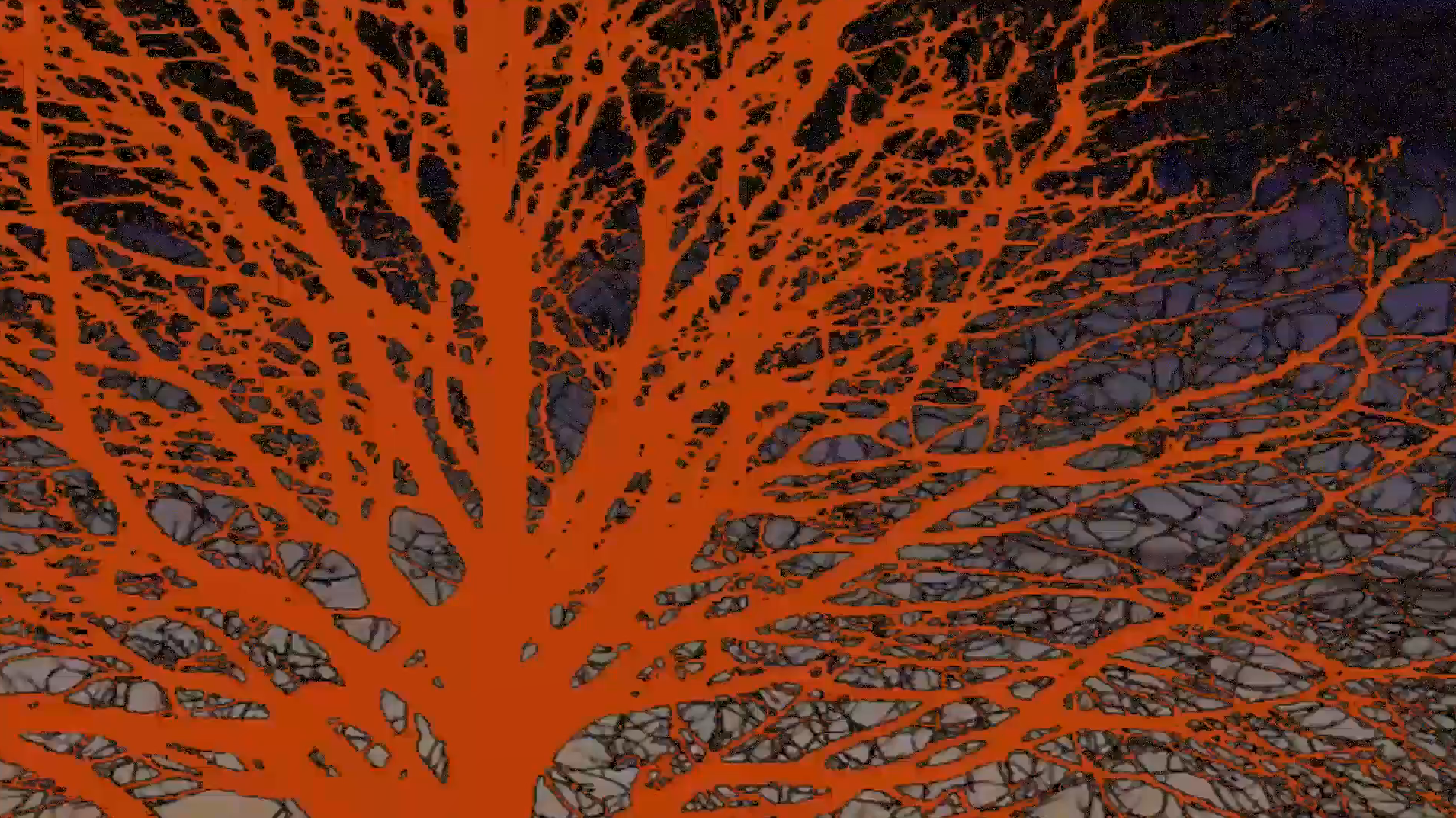 周皓风
出生于1996年香港,2018年毕业于香港城市大学创意媒体学院,近来创作的动力主要透过暴露出个人的软弱/缺陷,从而来获得某种救赎。
John Chow (Chow Ho-fung)
John Chow (Chow Ho-fung) was born in 1996, Hong Kong. John graduated in 2018 with a Bachelor of Arts from the School of Creative Media, the City University of Hong Kong. His recent motive of artistic creation is to achieve a certain kind of healing/redemption, through exposing his personal weaknesses on screen.
Midnight bliss
2΄17″/彩色/MP4/
今夜,我仍然无法制止思绪的紊乱/一只天鹅到来、并向我踏起迥异的舞步:
前所未有的温暖,充满了我整个人。
Midnight Bliss
2΄17″/Color/MP4/
A swan dances and brings me out of my chaotic thoughts.