钟甦 Zhong Su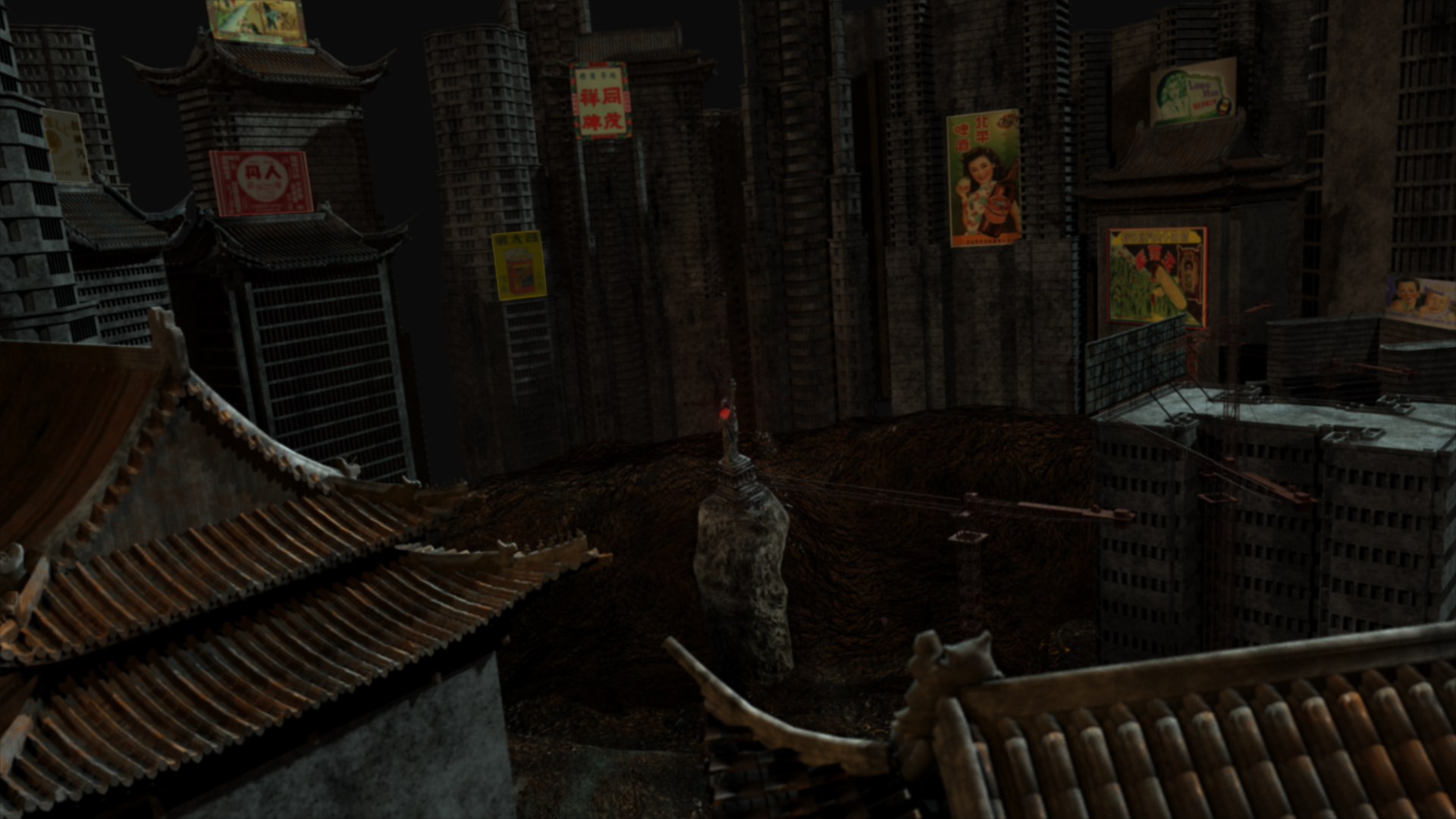 作品名称:《空城计》
导演:钟甦
制片:钟甦国家/地区:中国
创作时间:2013
片长:4分12秒
Title: Kongchengji
Director: Zhong Su
Producer(s): Zhong Su
Country/Area: China
Year of Production: 2013
Length: 4 mins 12 secs
《空城计》作品介绍
这是一个完全无意识完成的片子,没有剧本和分镜,也没有拍摄计划。找寻着过去与现在,并试图预知未来。
The Synopsis of Kongchengji
This film is completely without consciousness. There is no play scripts or storyboard or shooting plans. It tries to find out the past and present and predict the future.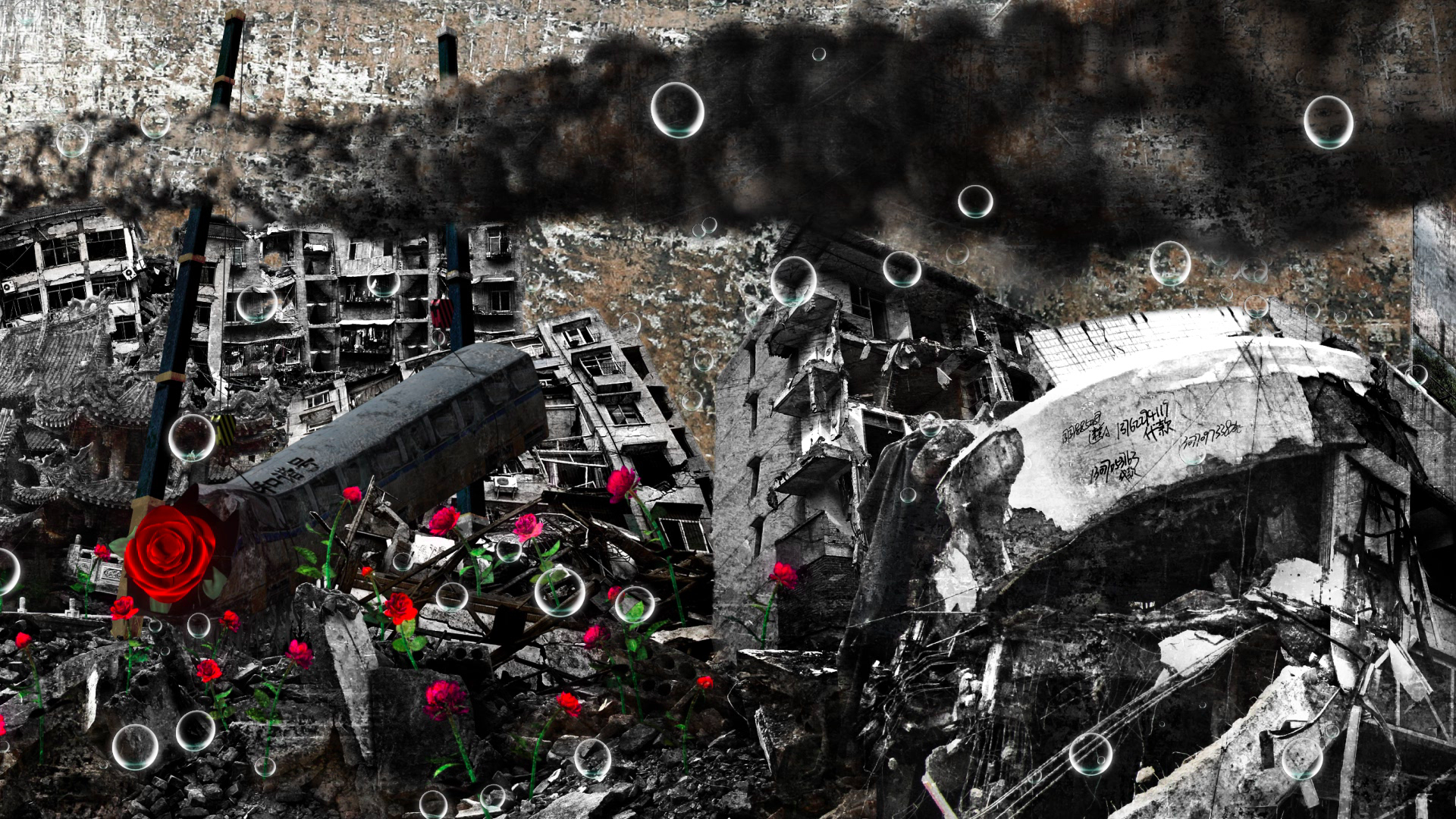 作品名称:《花好月圆》
导演:钟甦国家/地区:中国
创作时间:2014
片长:5分26秒
Title: Blooming Flowers and Full Moon
Director: Zhong SuCountry/Area: ChinaYear of Production: 2014
Length: 5 mins 26 secs
《花好月圆》作品介绍
此片尝试使用单一的长镜头进行叙事,并不在意剧情,着意关注现实与记忆,发掘图像内在的意义与逻辑,在挑战技术极限的同时建构电影自身的逻辑。因此,只有一个镜头是这部影片的特点之一,而这可能也是最不重要的。
The Synopsis of Blooming Flowers and Full Man
This film tries to use a full-length shot to narrate the story, ignoringthe plot. It pays attention to the reality and memory, and digs out the inner sense and logic of the images. The artist challenges the limits of the techniques and simultaneously builds up the logic of the film itself. Therefore, only one shot is the characteristic of this film, but it might be the least important.
导演简历
钟甦,33岁,2008年毕业于中国美术学院新媒体艺术系,现居杭州。
Biography of Director
Zhong Su is 33 years old. He graduated from New Media Department of China Academy of Art in 2008. He presently lives in Hangzhou.