张吾青 Zhang Wuqing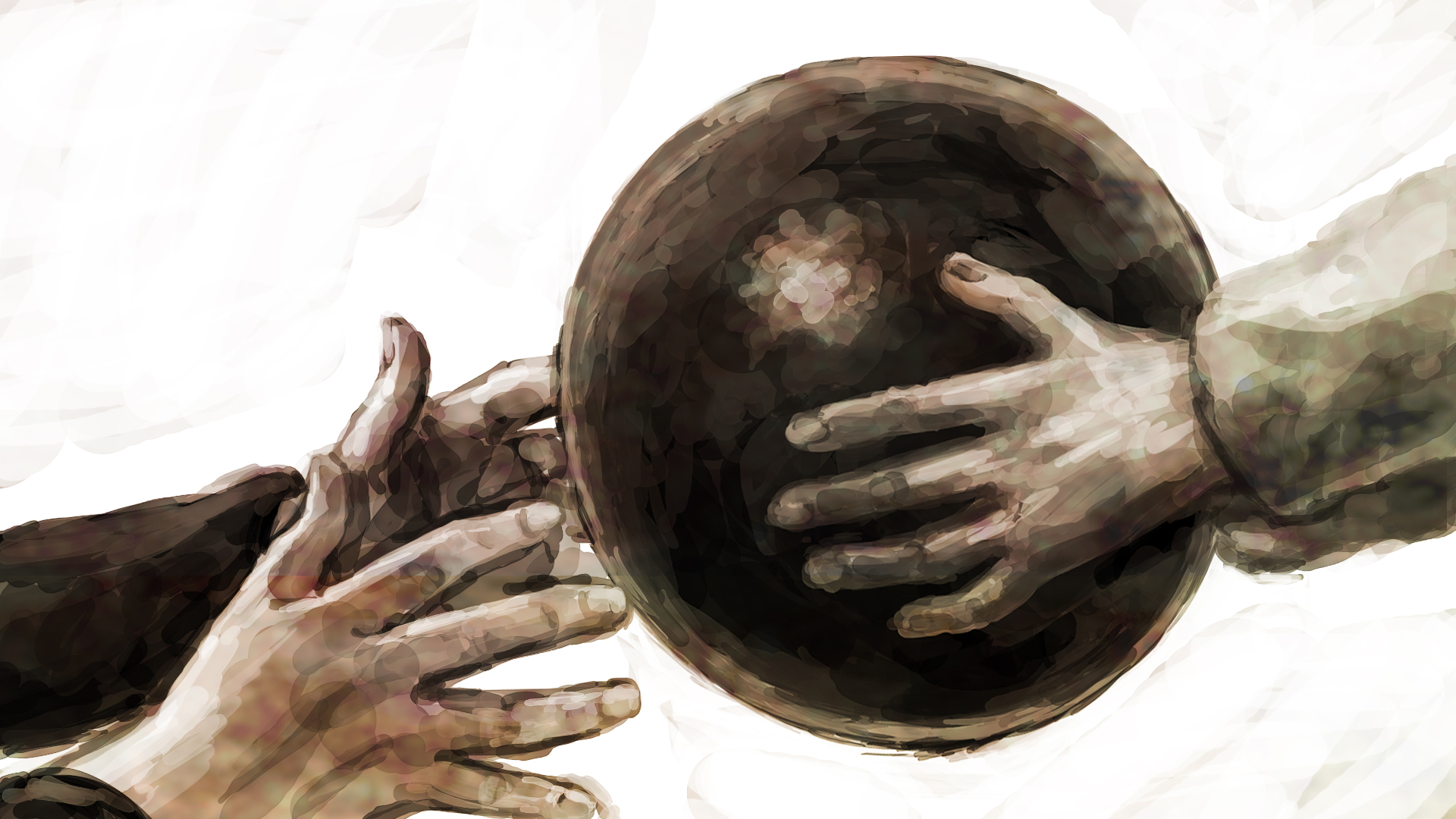 作品名称:《母亲》
导演:张吾青
制片:张吾青国家/地区:台湾
创作时间:2014
编剧:张吾青
美术:张吾青
音乐:吕陈信
片长:3分39秒
Title: MotherDirector: Zhang Wuqing
Producer(s): Zhang Wuqing
Country/Area: TaiwanYear of Production: 2014
Screenplay: Zhang Wuqing
Design: Zhang Wuqing
Music: Lv ChenxinLength: 3 mins 39 secs
作品介绍
创作者审视自身的童年经验,将情感反刍,转化。在挑战权利的转移与解构之后,母性始终像流水般绵延而静谧,由看不见的尽头注入生命与情意。
Synopsis
The artist re-examines his childhood experience, rethink about the emotion and then does the transformation. After the transfer and deconstruction of the challenging power, the maternity is always like the flowing and tranquil river, being poured into with life and love from an invisible end.
导演简历
张吾青,23岁,毕业于台北艺术大学新媒体艺术学系,数年来自由创作动画、平面设计、插画与自行出版漫画作品。
Biography of Director
Zhang Wuqing is 23 years old. She graduated from Department of New Media Art, Taipei National University of Art. She has been freelancing animation graphic design, illustration, and publishing comics art works of mine for several years.