张林 Zhang Lin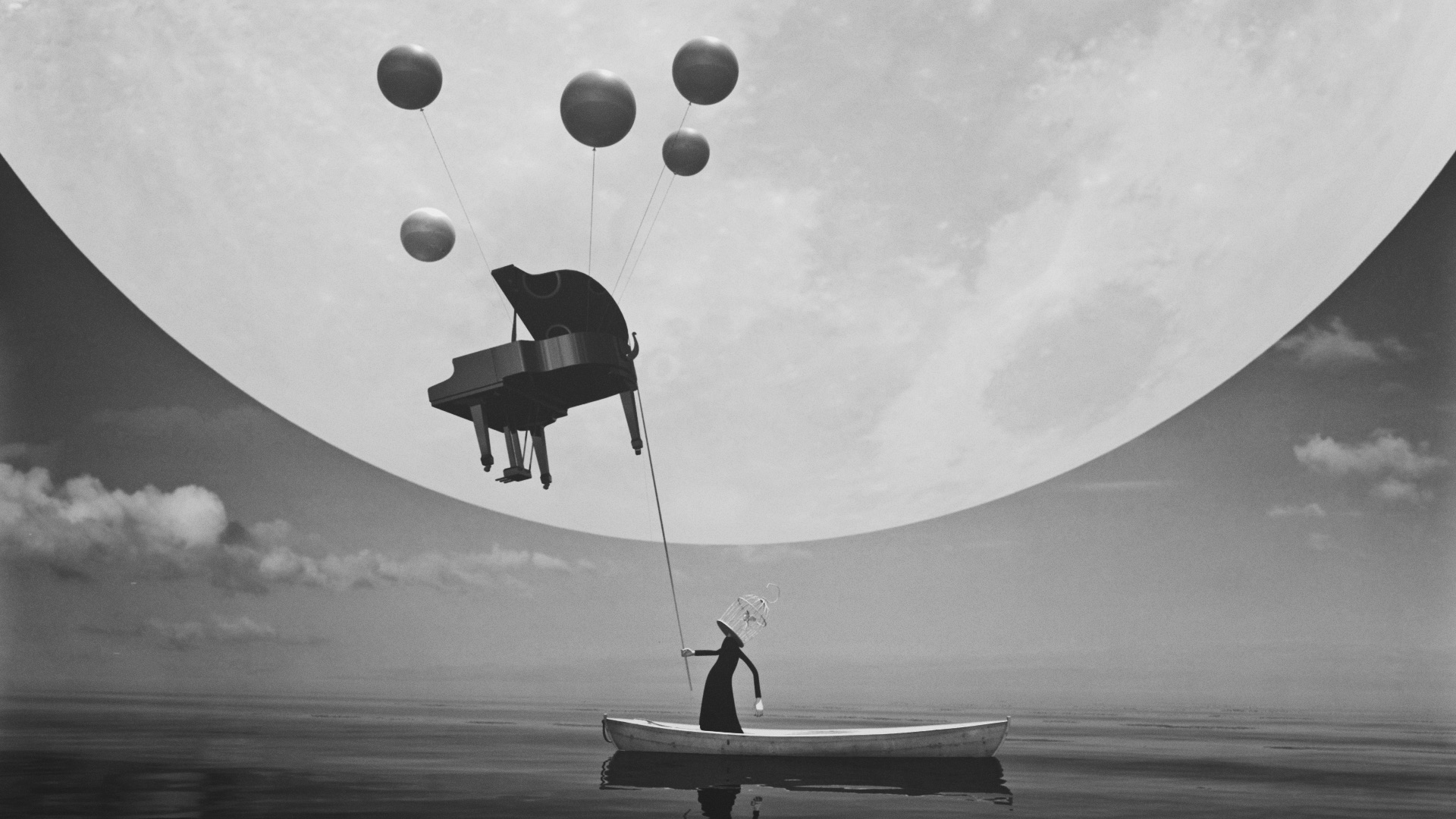 作品名称:《鱼》
导演:张林国家/地区:中国
创作时间:2014
编剧:张林
美术:张林
音乐:喜
片长:4分53秒
Title: FishDirector: Zhang Lin
Country/Area: China
Year of Production: 2014
Screenplay: Zhang Lin
Design: Zhang Lin
Music: XiLength: 4 mins 53 secs
作品介绍
这是一部带有超现实意味的当代风格影片,片子采用三维动画形式表现黑白的世界,讲述的是一个"鸟人"与一只鸟围绕一架钢琴与一条鱼的故事。
Synopsis
This work has been labeled with a typical contemporary mark, with a strong taste of surrealism. It adopts the form of 3D animation to represent a black-and-white world, telling a story of a "birdy man". There is also a fish and a bird flying around a piano.
导演简历
张林,22岁,1992年出生于中国福建,2014年毕业于中国美术学院,获学士学位,现居住和工作于上海。
Biography of Director
Zhang Lin was born in 1992 in Fujian Province, China. He received BA degree from China Academy of Art in 2014.He lives and works in Shanghai.