张婧 Zhang Jing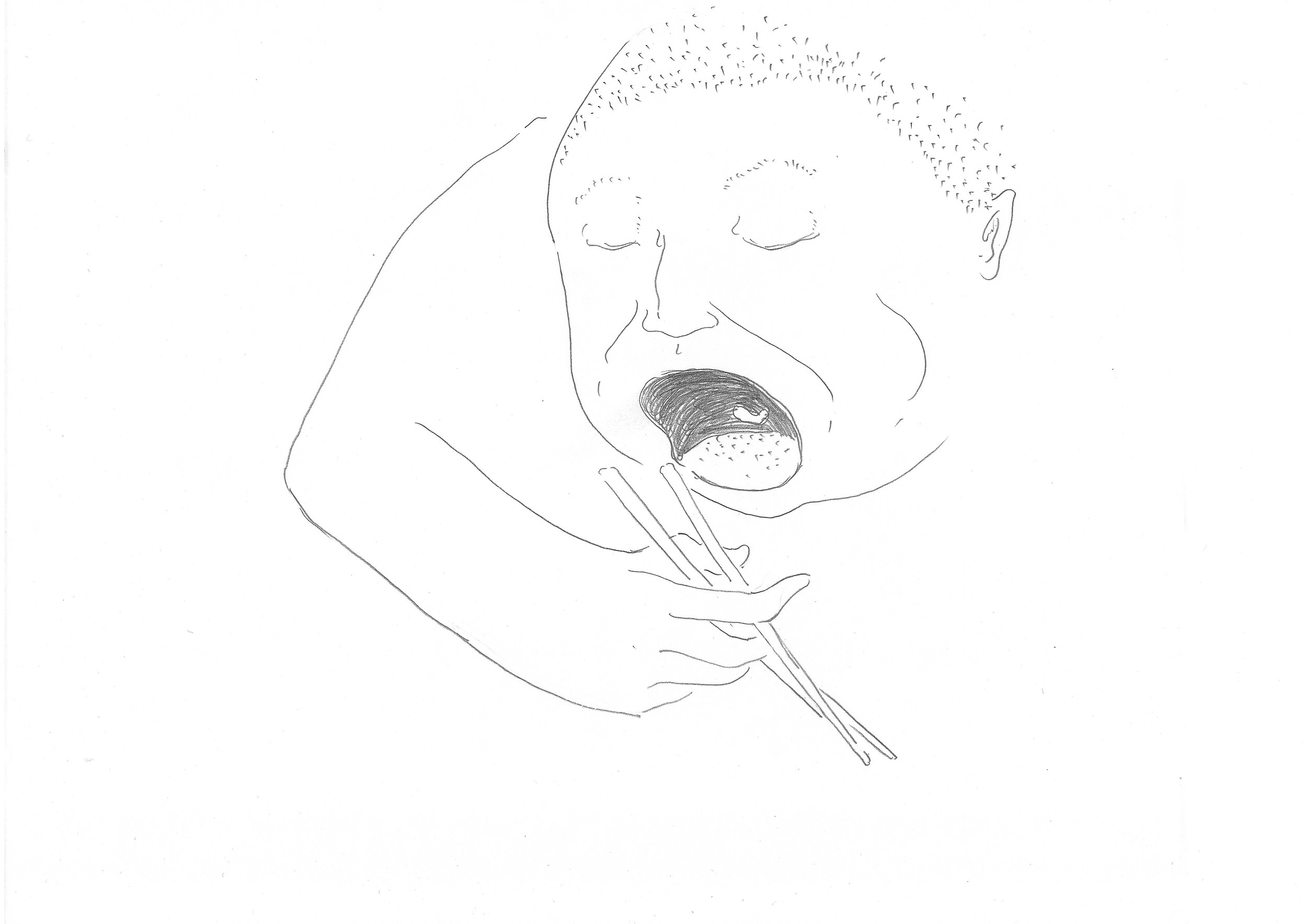 作品名称:《饥饿游戏》
导演:张婧国家/地区:中国
创作时间:2013
编剧:张婧
美术:张婧
音乐:lisk
片长:3分40秒
Title: The Hunger Games
Director: Zhang Jing
Country/Area: China
Year of Production: 2013
Screenplay: Zhang Jing
Design: Zhang Jing
Music: lisk
Length: 3 mins 40 secs
作品介绍
我们现在所处的时代,很可能,它也经历着某种变异,就像在我的动画里,暗示着某种距离,那种支配性的、令人心醉神迷的距离,远离我们的现实,却又惊人的相和相近。孤独无望的小人物在荒诞世界上的坚持与挣扎,他们看似有目标,实际没有终极的目标。似乎整日忙忙碌碌 ,却一事无成。这些怪模怪样的,大大小小的人和肢体,这些凌乱的场景只说明了一个问题,就是这个荒诞的世界还要这么不断坚持下去。这就是我的生活,这生活有如我的作品。
Synopsis
Our time is probably experiencing some kind of variation, which issimilar to what happens in my animation implying a kind of distance. This distance is dominant and fascinating, keeping us from the reality. However, it is amazingly similar to the reality. The lonely and hopeless nobody still insists and fights in this absurd world. They seem to have a goal, but actually they have nothing. They seem to work hard all day long, all year around, but they achieve nothing. The bizarre scene of people and body in different sizes could only illustrate one question: this absurd world would continue like this. This is my life, and this life is my work.

导演简历
张婧,28岁,生于湖南长沙,2011年毕业于广州美术学院油画系,2012年就读于广州美术学院油画系研究生。
Biography of Director
Zhang Jing is 28 years old. She was born in Changsha, Hunan Province. She graduated from Oil Painting Department of Guangdong Academy of Fine Arts in 2011. She is graduate student at Guangdong Academy of Fine Arts.