易雨潇 Yi Yuxiao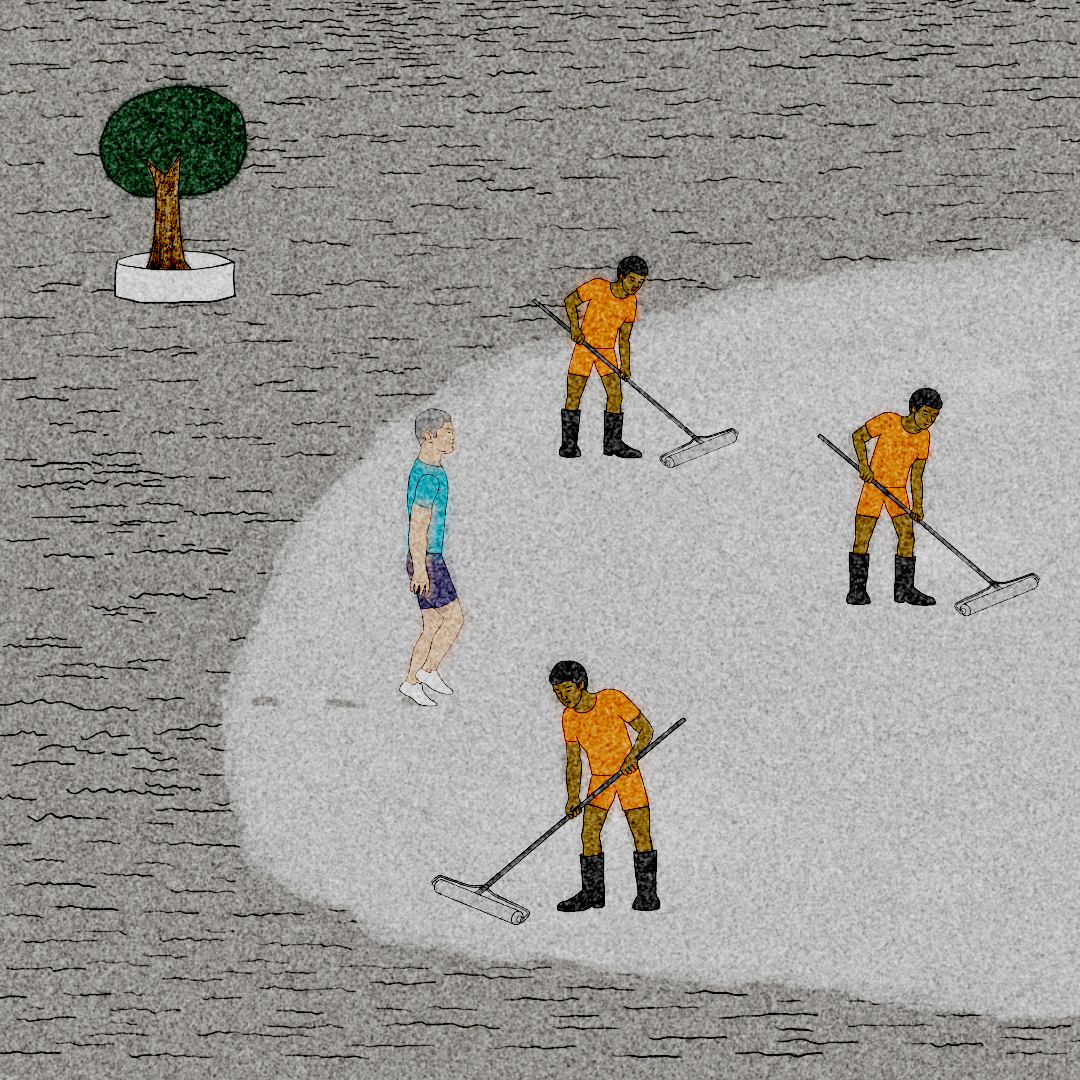 作品名称:《步行》
导演:易雨潇
制片:易雨潇
国家/地区:中国
创作时间:2013
编剧:易雨潇
美术:易雨潇
音乐:王维思
片长:6分30秒
Title: WalkingDirector: Yi Yuxiao
Producer(s): Yi Yuxiao
Country/Area:China
Year of Production: 2013
Screenplay: Yi Yuxiao
Design: Yi YuxiaoMusic: Wang Weisi
Length: 6 mins 30 secs
作品介绍
影片的图像来源于儿童画中简笔图画、课本中的插图。以微观的视角去夸张虚构一个粒子可全部感知的世界,建立一个荒谬的循环系统,以看似科学的方式去解释能量守恒定律。反思女性身份以及科技、人性。
Synopsis
The images of this animation come from the children's painting and the illustrations of the textbook. With the micro perspective, the film exaggerates and makes up the whole world a particle could sense and builds up an absurd circulatory system. It explains the law of conservation of energy with a seemingly scientific method. This work provides an introspection of female body, technology and humanity.

导演简历
易雨潇,25岁,1989年出生于四川成都,四川美术学院新媒体艺术系在读研究生,现工作生活于重庆、成都。
Biography of Director
Yi Yuxiao is 25 years old. She was born in 1989 in Chengdu. Now she is studying for master's degree in New Media Art Department of Sichuan fine arts institute.She works and lives in Chongqing/Chengdu.