王博彦 Wang Boyan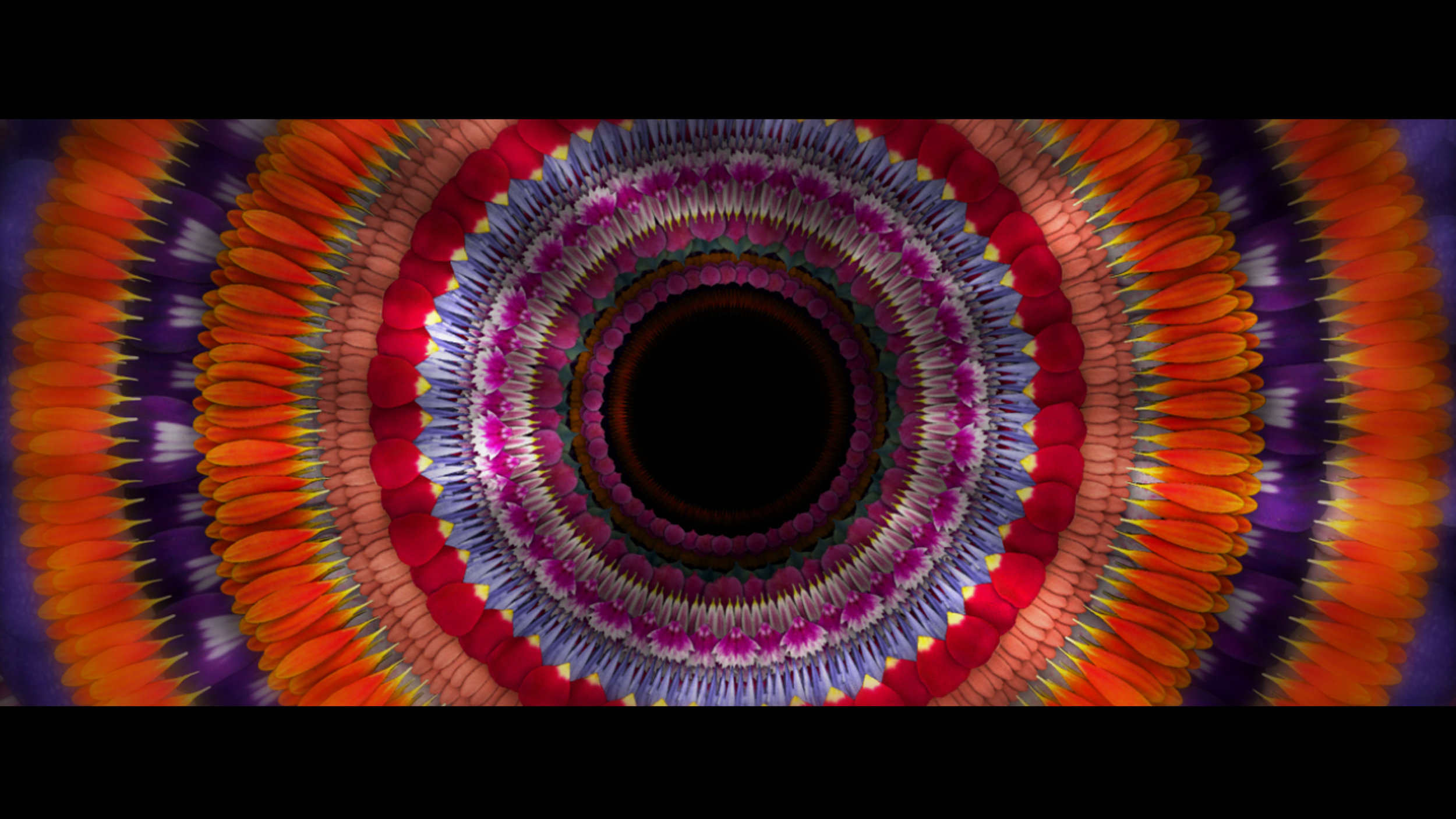 作品名称:《旅程》
导演:王博彦
制片:王博彦国家/地区:台湾
创作时间:2014
编剧:王博彦
美术:王博彦
音乐:Tsung-Han Hsieh
片长:6分37秒
Title: The Voyage
Director: Wang Boyan
Producer(s): Wang Boyan
Country/Area: Taiwan
Year of Production: 2014
Screenplay: Wang Boyan
Design: Wang Boyan
Music: Tsung-Han Hsieh
Length: 6 mins 37 secs
作品介绍
《旅程》是一首画面感极强的诗歌,丰富的象征让我们的思绪随着时间和空间一起遨游。《旅程》这个作品将线性时间概念和环形时间概念相结合,尝试使观者能体会到永恒轮回中的生与死。这首视觉诗歌也可以被看作是一首歌颂生育的颂歌或者是弗洛伊德式对梦境有着大胆解析的描述。
Synopsis
"The Voyage"is a visual poem rich in symbols that brings to mind a journey through space and time.By combining the linear and circular concepts of time,"The Voyage"attempts to enable viewers to experience the eternal cycle of births and deaths.The visual poem can also be considered as an ode to fertility or as a description of dreams that are opened for daring Freudian interpretations.
导演简历
王博彦,1987年生于台湾台中市,目前就读于台北艺术大学新媒体艺术系硕士班。作品曾入选巴西国际电子语言艺术节、日本札幌国际艺术节与许多国际动画影展及短片影展放映。
Biography of Director
Wang Boyan was born in 1987 in Taizhong, Taiwan.Wang is studyinghis master course at the Department of New Media Art, Taipei National University of Art. National Wang's works were selected by Electronic Language International Festival, Brazil; Sapporo International Art Festival 2014, japan and many international animation festivals.