毛雅丹 Mao Yadan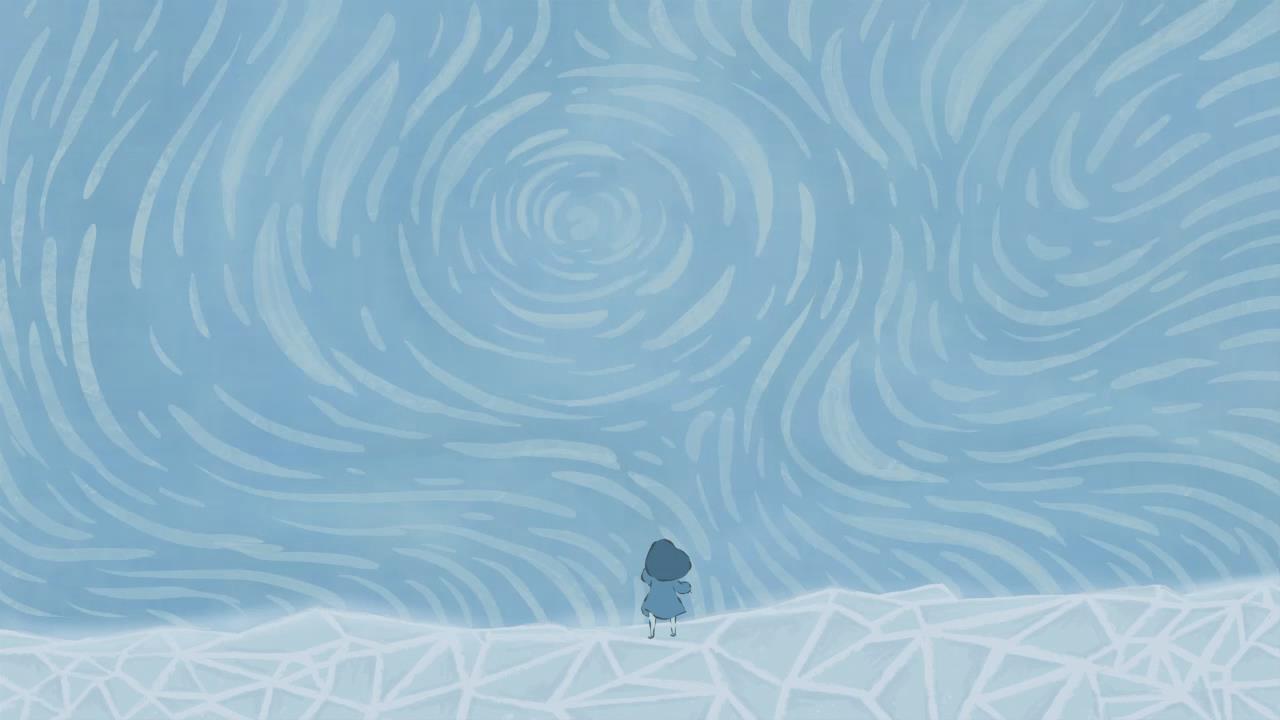 作品名称:《晚安》
导演:毛雅丹
国家/地区:中国
创作时间:2014
编剧:毛雅丹
美术:毛雅丹
音乐:毛雅丹
片长:3分39秒
Title: Good Night
Director: Mao Yadan
Country/Area: China
Year of Production: 2014
Screenplay: Mao Yadan
Design: Mao Yadan
Music: Mao Yadan
Length: 3 mins 39 secs
作品介绍
这部短片表达的是一位母亲面临自己生病即将死去的孩子时内心的情绪挣扎。母亲面临逝去的小孩,苦苦追寻孩子的身影,却四处遭遇阻拦,但是仍然不放过一线希望,拼尽全力追赶孩子的身影,母爱让生命获得了重生。
Synopsis
This short film expresses the struggling emotion of a mother when facing her dying child. The mother suffers the possibility of losing her child, searching hard for her child. But she has been rebuffed time after time. But she never gives up the hope, sparing no effort. Finally, the great love gives a rebirth to the child.
导演简历
毛雅丹,26岁,出生于湖南常德,2011年毕业于中国美术学院动画专业(三维方向)。2014年毕业于中国美术学院传媒动画学院(硕士研究生)。现为苏州大学艺术学院教师。
Biography of Director
Mao Yadan is 26 years old. She was born in Changde, Hunan Province. She graduated from animation major of China Academy of Art (CAC) in 2011 and the School of Animation, CAA in 2014. She works for the School of Art, Soochow University.