卢晨 Lu Chen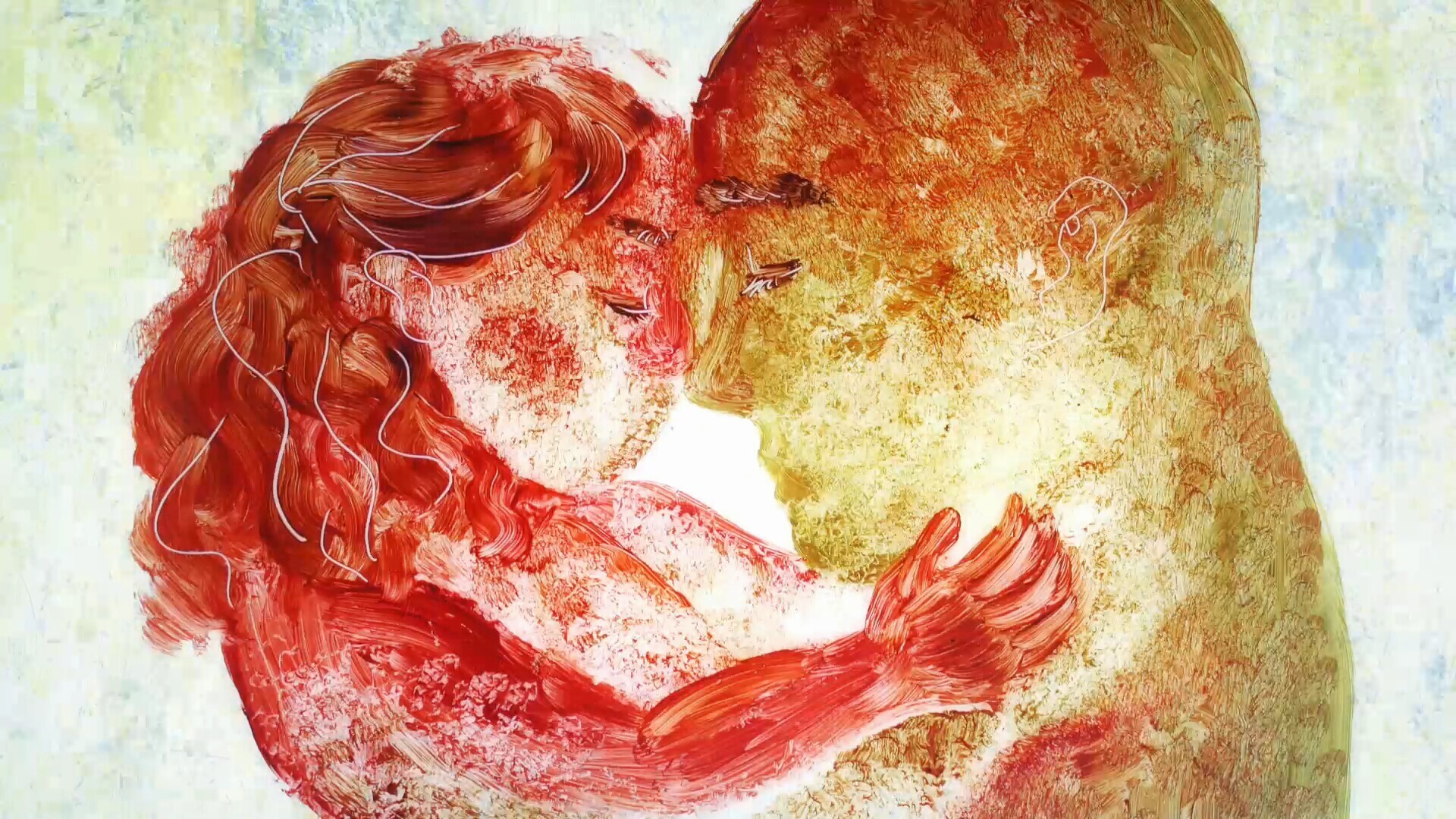 作品名称:《盲》
导演:卢晨
制片:韩晖国家/地区:中国
创作时间:2014
编剧:卢晨
美术:卢晨
音乐:施政
片长:4分31秒
Title: BlindDirector: Lu Chen
Producer: Han Hui
Country/Area: China
Year of Production: 2014
Screenplay: Lu Chen
Design: Lu ChenMusic: Shi Zheng
Length: 4 mins 31 secs
作品介绍
《盲》是一部关于成长、情感、困惑的实验动画短片。影片主要讲述了在父权主义之下,女孩与父亲之间微妙的情感变化,表达了在成长过程当中,女性渴望得到自由、平等和关怀。
Synopsis
Blind is a short experimental animation centered on growth, emotion and confusion. The animation, against the backdrop of patriarchy, provides insights into the subtle emotional changes between the girl and her father and reflects the common craving of females for freedom, equality and care in their lifetime.
导演简历
卢晨,24岁,1990年出生于中国江苏,2012 年毕业于中国美术学院, 获得学士学位,现居住和工作于杭州,主要研究方向是实验动画。
Biography of Director
Lu Chen is 24 years old. She was born in 1990 in Jiangsu Province and graduated from China Academy of Art with BFA in 2012. She currently lives and works in Hangzhou. She mainly researches in Experimental Animation.