林文强 Lin Wenqiang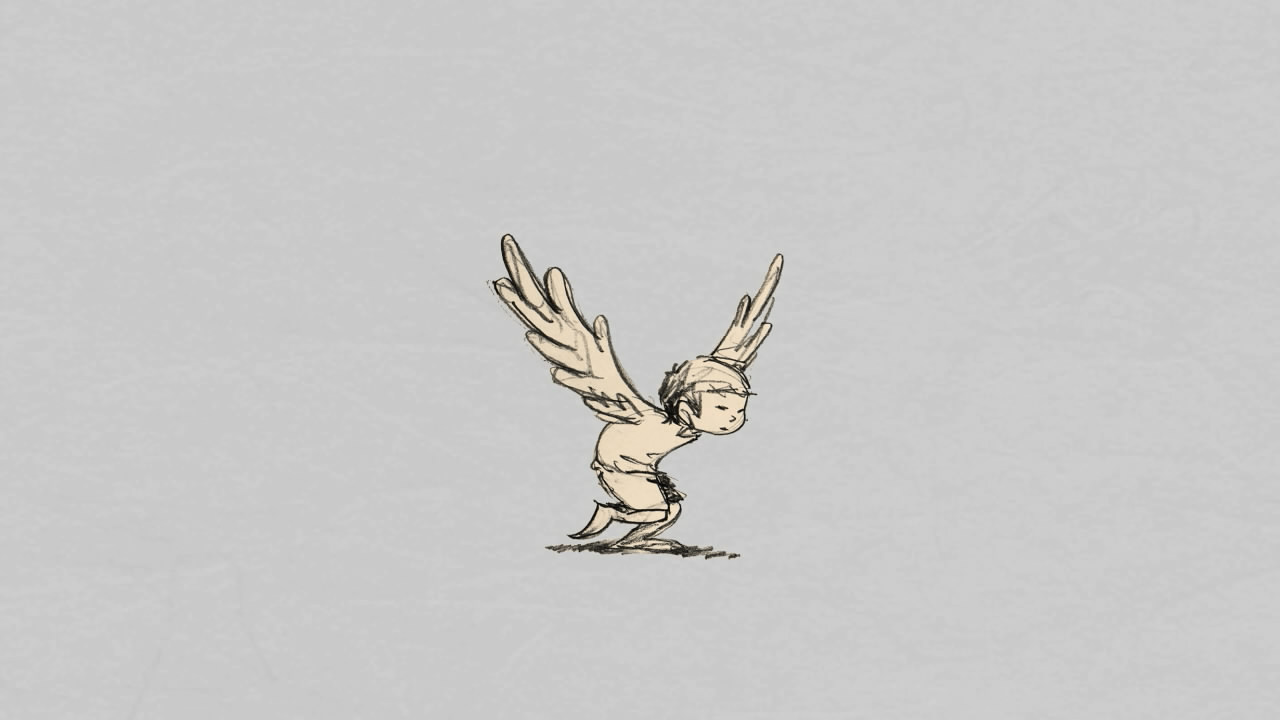 作品名称:《定律》
导演:林文强
制片:林文强国家/地区:中国
创作时间:2014
编剧:林文强
美术:林文强
音乐:黎红霞
片长:2分28秒
Title: LawDirector: Lin Wenqiang
Producer: Lin Wenqiang
Country/Area: ChinaYear of Production: 2014
Screenplay: Lin Wenqiang
Design: Lin Wenqiang
Music: Li Hongxia
Length: 2 mins 28 secs
作品介绍
描述了一个人从小到大的过程,他的想象力与自由如何被现实所割断摧毁,而这样的人生似乎代代相传。
Synopsis
It describes the process of a man's growing up, and how his imagination and freedom are destroyed gradually by the reality. And such kind of life seems to be handed down from generation to generation.
导演简历
林文强,广州市暨南大学艺术学院大四动画专业学生。大二所做的第一部动画短片《老人与死神》入围2013年智利国际动画节。
Biography of Director
Lin Wenqiang is senior student from the School of Art, Jinan University. When Lin was a sophomore, his first animation film The Old Man and the God of Death was selected by Festival Chilemonos 2013.