李子阳 Li Ziyang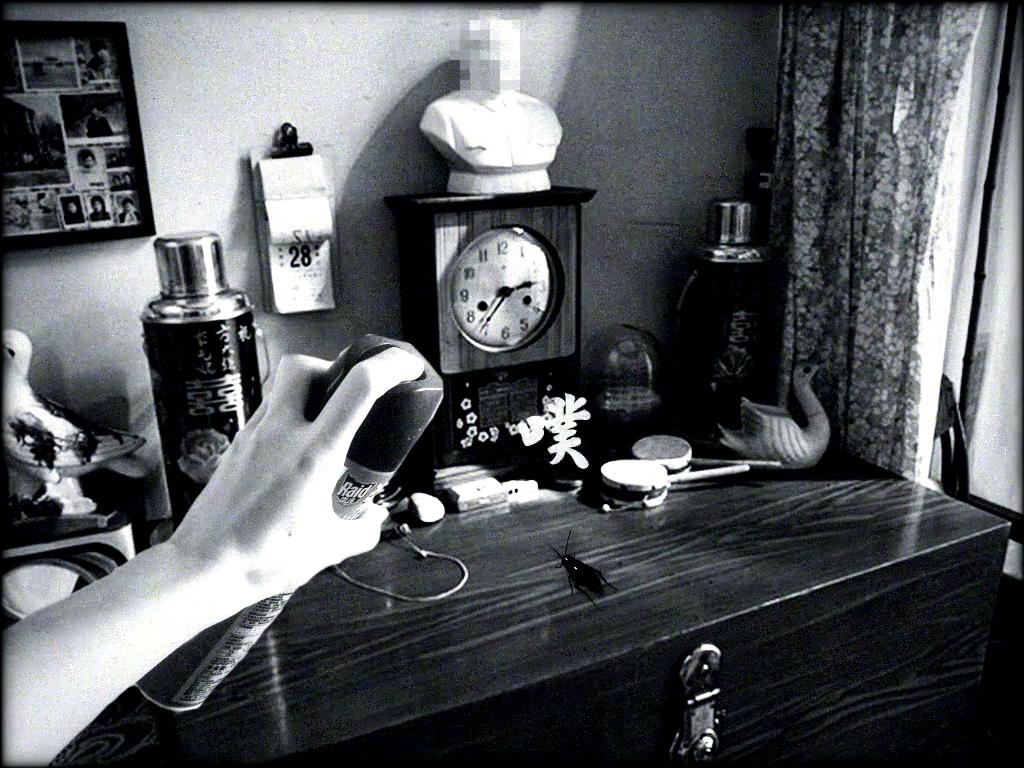 作品名称:《甴曱档案》
导演:李子阳
国家/地区:中国
创作时间:2014
编剧:李子阳
美术:李子阳
音乐:来源于网络
片长:5分06秒
Title: Yuezha Files
Director: Li Ziyang
Country/Area: China
Year of Production: 2014
Screenplay: Li Ziyang
Design: Li Ziyang
Music: from web
Length: 5 mins 6 secs
作品介绍
"甴曱"(yuē zhá)又名蟑螂,"甴曱档案"是一组分别从历史、社会价值以及生活习性三个方面介绍这种传奇生物的影片。作品的主旨在于希望能从另一个角度去看待一些被公认为邪恶、肮脏、低劣的事物,突出批判性思维的重要性。
Synopsis
Yue zha also known as cockroach, is the name of a set of films taking this insect as the center from the aspect of history, social values and lifestyle respectively. The aim of the work is to see the things that have been identified as evil, filthy and poor by the public opinion from a different perspective, highlighting the significance of critical thinking.

导演简历
李子阳,23岁,1991年出生于广东,2014年6月毕业于江南大学数字媒体艺术专业获学士学位。
Biography of Director
Li Ziyang is 23 years old. He was born in 1991 in Guangdong Province, China. He graduated from the School of Digital Media, Jiangnan University in June, 2014.