李昂 Li Ang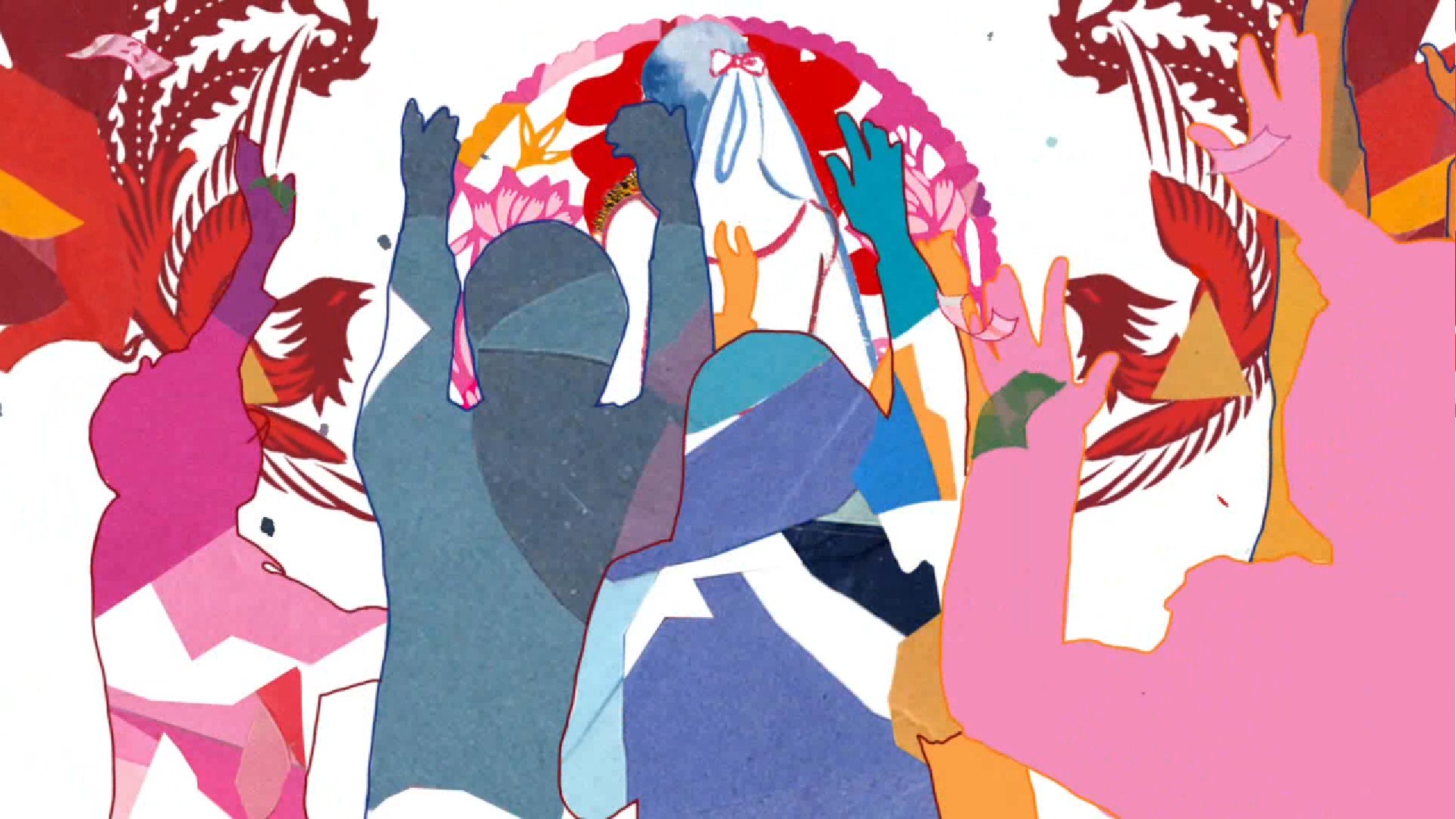 作品名称:《荒诞祭》
导演:李昂
联合导演:蔡采贝、黄星智
制片:龙娟娟国家/地区:中国
创作时间:2014
编剧:李昂、蔡采贝、黄星智
美术:蔡采贝音乐:袁思翰片长:6分49秒
Title: Ridiculous IllusionDirector: Li AngCo-Director(s): Cai Caibei, Huang Xingzhi
Producer: Long Juanjuan
Country/Area: ChinaYear of Production: 2014
Screenplay: Li Ang, Cai Caibei, Huang Xingzhi
Design: Cai Caibei
Music: Yuan Sihan
Length: 6 mins 49 secs
作品介绍
四段故事,从不同的生活点来表达一个共同的主题——荒诞。
榴莲,最优秀的手捧花。
开往极地的列车。
香烟流星雨。
他人的葬礼。
Synopsis
Four episodes, all illustrate the same theme—absurdity, though in different angles.Durian, the best hand bouquet.The train leaving for the polar.
Cigarette meteor shower.
The funeral of someone else.
导演简历
李昂,22岁,2014年毕业于江南大学数字媒体学院动画专业。现于曦塔影视公司担任导演助理一职。
Biography of Director
Li Ang is 22 years old. She graduated from the School of Digital Media, Jiangnan University in 2014. She is assistant director at THETA Company.