林昊德 Lam Ho Tak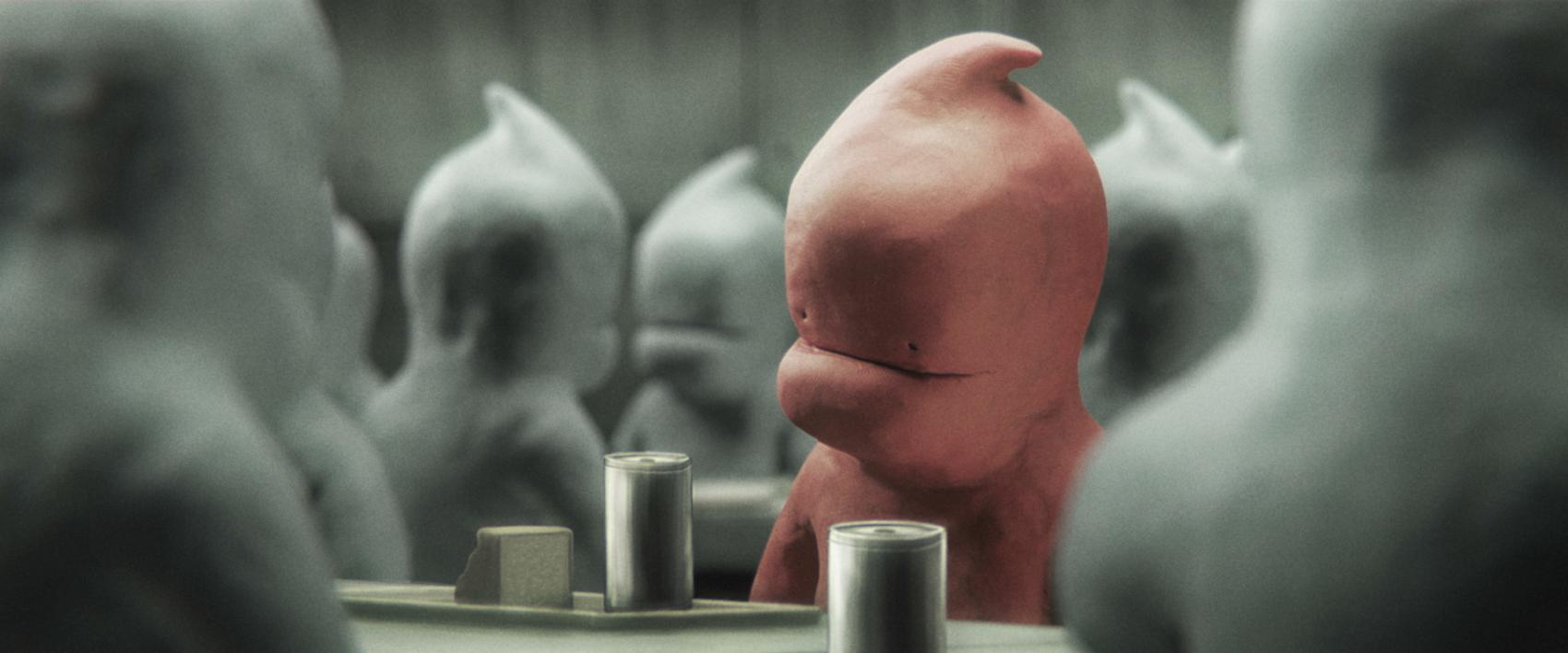 作品名称:《不知与未知》
导演:林昊德
制片:林昊德
国家/地区:香港
创作时间:2013
编剧:林昊德
音乐:Mak Ho Nin
片长:9分35秒
Title: The Untold & Unseen
Director: Lam Ho Tak
Producer: Lam Ho Tak
Country/Area: Hong Kong
Year of Production: 2013
Screenplay: Lam Ho Tak
Music: Mak Ho Nin
Length: 9 mins 35 secs
作品介绍
工作只为了吃饭,吃饭只为了工作。身体变得像个没有灵魂的机器。
究竟我们是在生活,还是在生还?
Synopsis
We work only for eating; we eat only for working. Just like a soulless machine. Ultimately, are we actually fighting for a better life or fighting for survival in this world.
导演简历
林昊德,于香港出生及长大,毕业于香港城市大学创意媒体学院修读创意媒体(荣誉)文学士学位课程。2011年获入选瑞士shnit国际电影节纪录片竞赛部分,入选2011年普林斯顿学界电影及录像节和获颁获十二届Adobe®卓越设计大奖。
Biography of Director
Lam Ho Tak was born and grew in Hong Kong. He got BA degree from the School of Creative Media, City University of Hong Kong. His work selected by shnit international short film festival, Swiss in 2011; 2011 film and vedio festival, Princeton; and received 12th Adobe Design Achievement Awards.