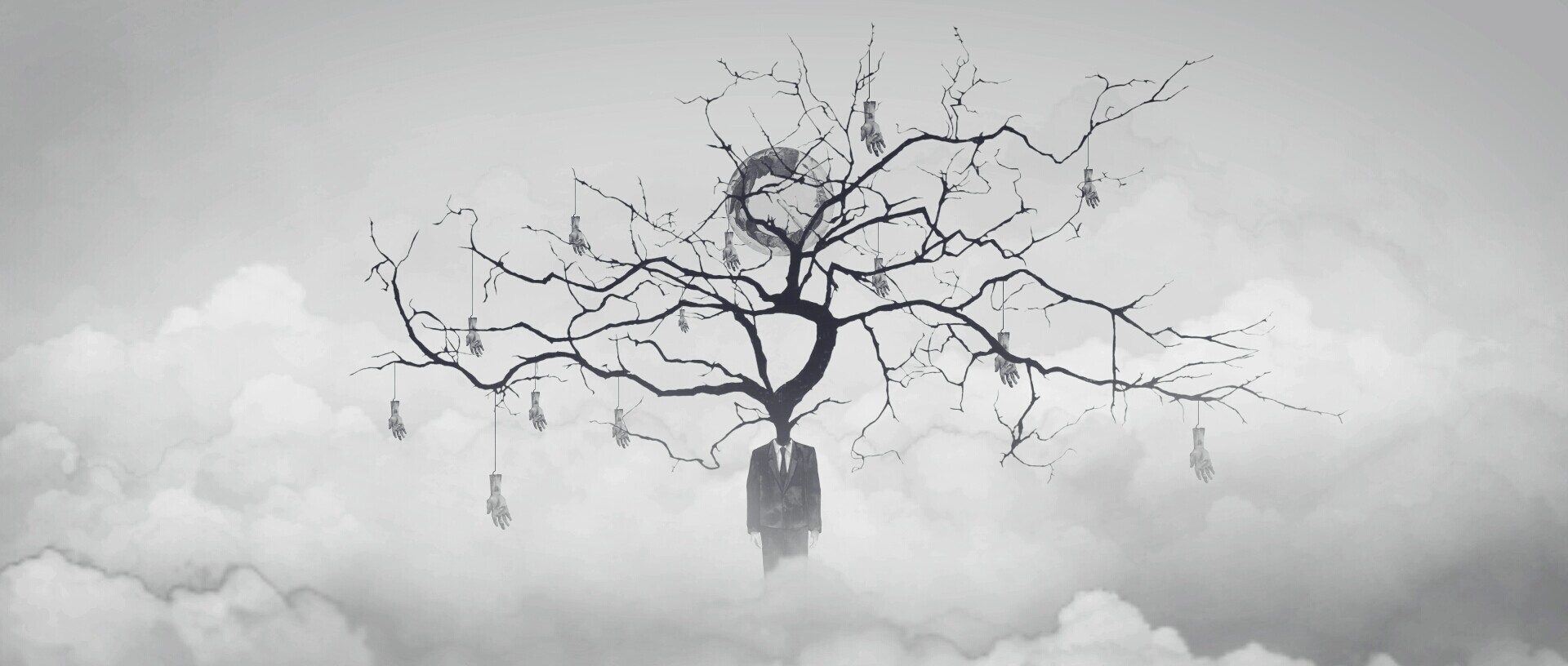 作品名称:《再见乌托邦》
导演:丁世伟制片:韩晖国家/地区:中国
创作时间:2014
编剧:丁世伟
美术:李宏、雷军等
音乐:郭耀先
片长:7分31秒
Title: Goodbye Utopia
Director: Ding Shiwei
Producer: Han Hui
Country/Area: ChinaYear of Production: 2014
Screenplay: Ding Shiwei
Design: Li Hong, Lei Jun, etc.
Music: Guo Yaoxian
Length: 7 mins 31 secs
《再见乌托邦》作品介绍
在人类古老的记忆中,上帝在西奈山上给摩西颁发戒律说:"不可杀人。"而后尼采告诉我们:"上帝已死。"人类创造神,也毁灭神。我们分娩自己,也手刃自己。
The Synopsis of Goodbye Utopia
In memory of ancient humans, God issued commandments to Moses on Mount Sinai and said, "Can not kill." However Nietzsche tells us that God has been dead already. Human beings created God, but also exterminated God. We childbirth themselves, but also slay ourselves.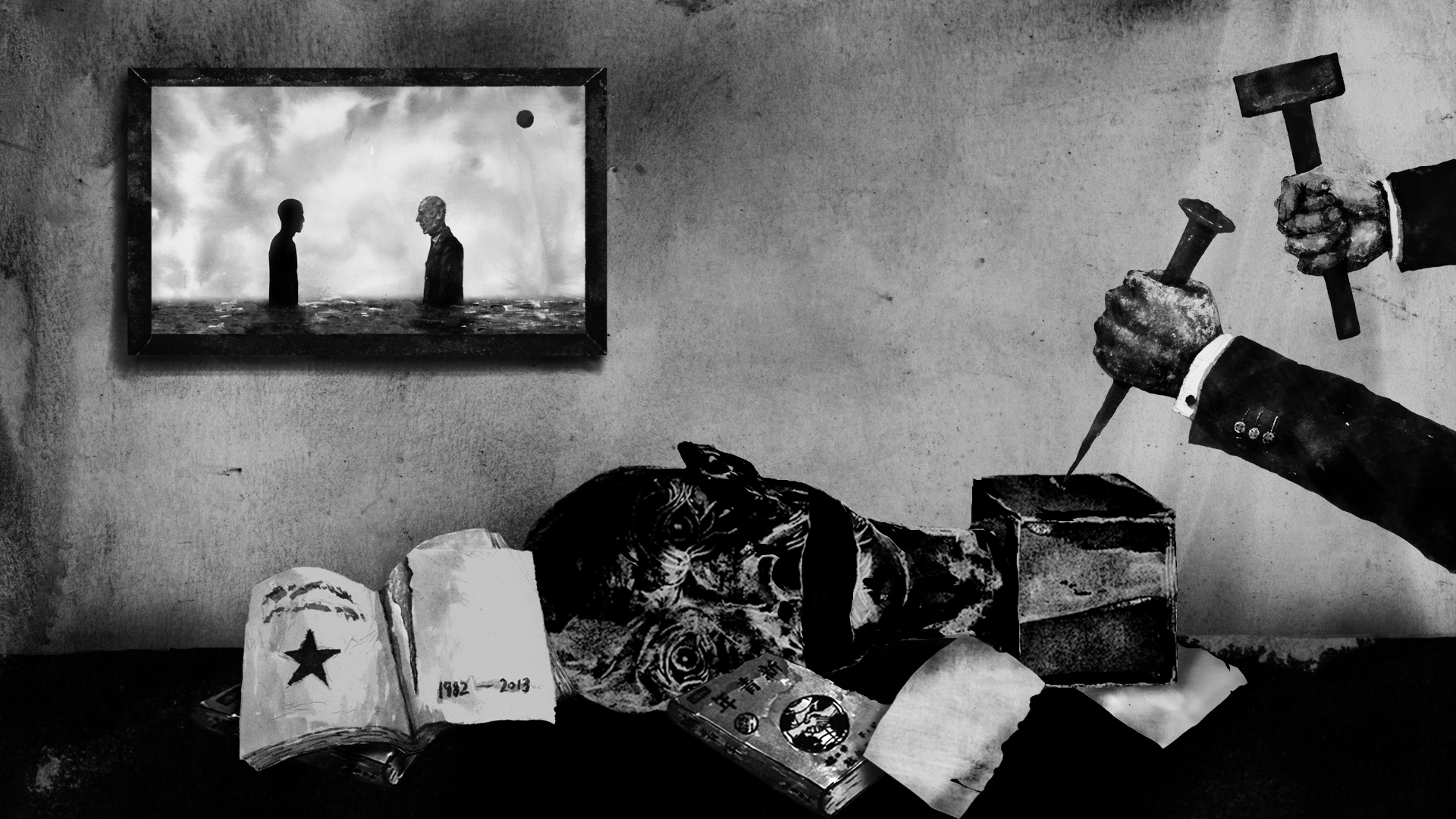 作品名称:《双簧》
导演:丁世伟
制片:韩晖国家/地区:中国
创作时间:2013
编剧:丁世伟
美术:卢晨、丁世伟
音乐:郭耀先
片长:4分37秒
Title: Double ActDirector: Ding Shiwei
Producer(s): Han Hui
Country/Area: ChinaYear of Production: 2013
Screenplay: Ding Shiwei
Design: Lu Chen,Ding Shiwei
Music: Guo Yaoxian
Length: 4 mins 37 secs
《双簧》作品介绍
在荒诞不经且充满意识形态色彩的空间里,展示着光鲜华丽的现代工业外衣,充斥着催眠社会的乌托邦理想,但民族的群落却被隔离在政治之外,有着某种不可言说的规则与束缚。冷漠的公众,文学化的广场政治,疯狂起落的断头台,历史总是以否定的形式焊接着貌似相反的时代。我们臆想会得到新生,但暴力与轮回会获得真正的自由吗?
The Synopsis of Double Act
In the fantastical space fully colored with ideology, the glamorously gorgeous outerwear of modern industry was exhibited and the utopian ideal that hypnotizing the society was filled. However, the ethnic communities were separated from politics, which has certain unspeakable rules and constrains. From the indifferent public, literary mass movements, and crazily raised and dropped scaffold, the history always welds the seemingly opposite times with negative forms. We imagine that we will have new birth. But, can we obtain the real freedom from violence and metempsychosis?
导演简历
丁世伟,25岁,出生于中国黑龙江,2012 年毕业于中国美术学院,获学士学位。现居住和工作于杭州,主要研究方向为实验动画、实验影像。
Biography of Director
Ding Shiwei is 25 years old. He was born in Heilongjiang Provinceand graduated from China Academy of Art with BFA in 2012. He currently lives and works in Hangzhou, China. He mainly researches on Experimental Animation and Experimental Video.