陈威元 Chen Weiyuan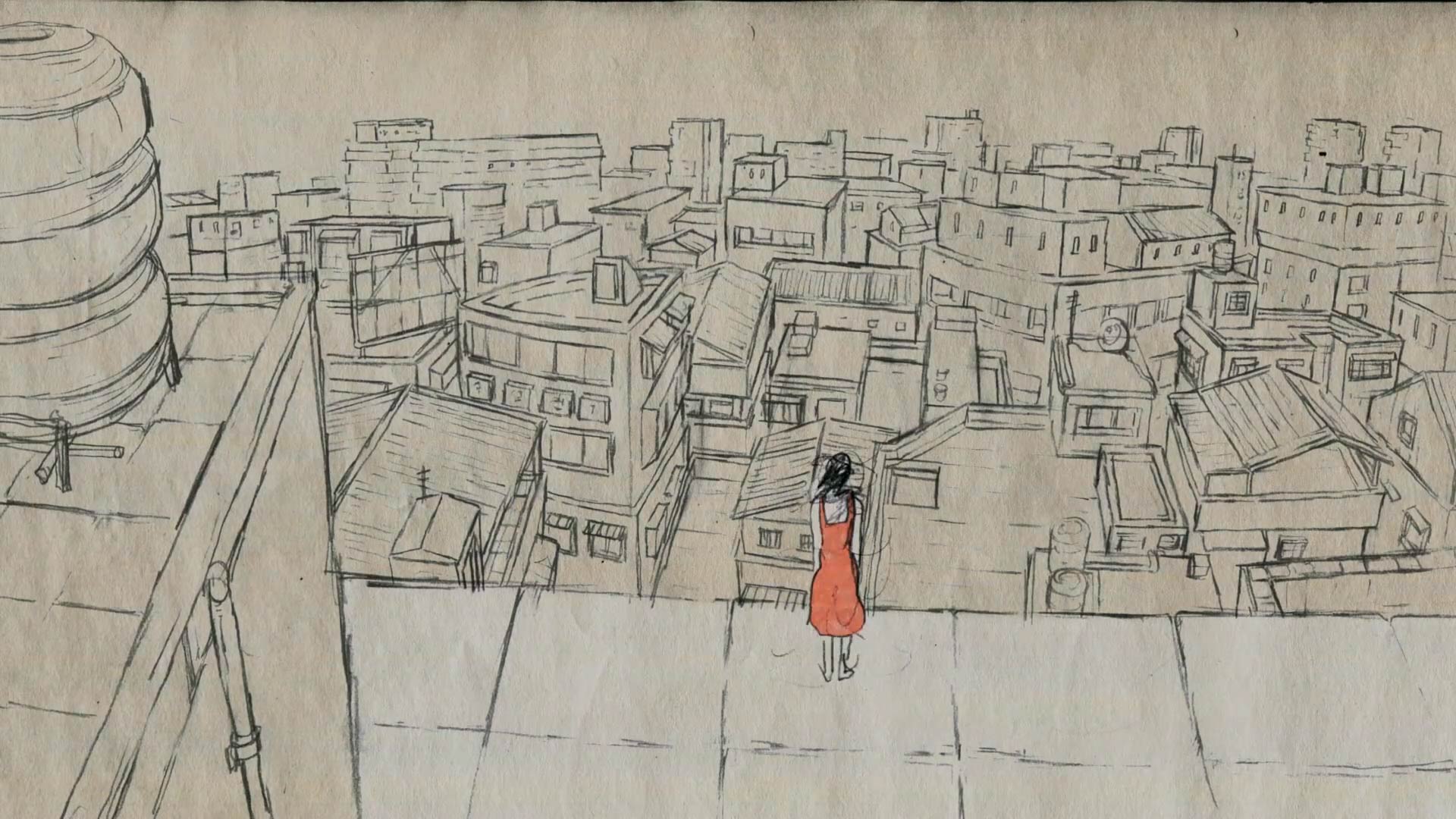 作品名称:《扭蛋叩楼叩楼》
导演:陈威元
联合导演:陈文意
制片:詹凯勋
国家/地区:台湾
创作时间:2014
编剧:陈文意
美术:陈威元
音乐:陈文意
片长:5分12秒
Title: Gashapon'Gasha-Gasha'
Director: Chen Weiyuan
Co-Director: Chen Wenyi
Producer: Zhan Kaixun
Country/Area: Taiwan
Year of Production: 2014
Screenplay: Chen Wenyi
Design: Chen Weiyuan
Music: Chen Wenyi
Length: 5 mins 12 secs
作品介绍
这是我们观察一些社会现象后以动画的方式呈现,面对由我们的社会观察而转化成的情节,主角提出了对社会的质疑并采取了最后的行动。
Synopsis
The work is an animated presentation of some social phenomena. We turn the social observation into the plot, in which the hero takes action after he begins doubt the society.
导演简历
陈威元,21岁,目前就读台北艺术大学动画系三年级。
Biography of Director
Chen Weiyuan is 21 years old. He is a junior student from Animation Department of Taipei National University of the Arts.