陈嘉言 Chen Ka Yin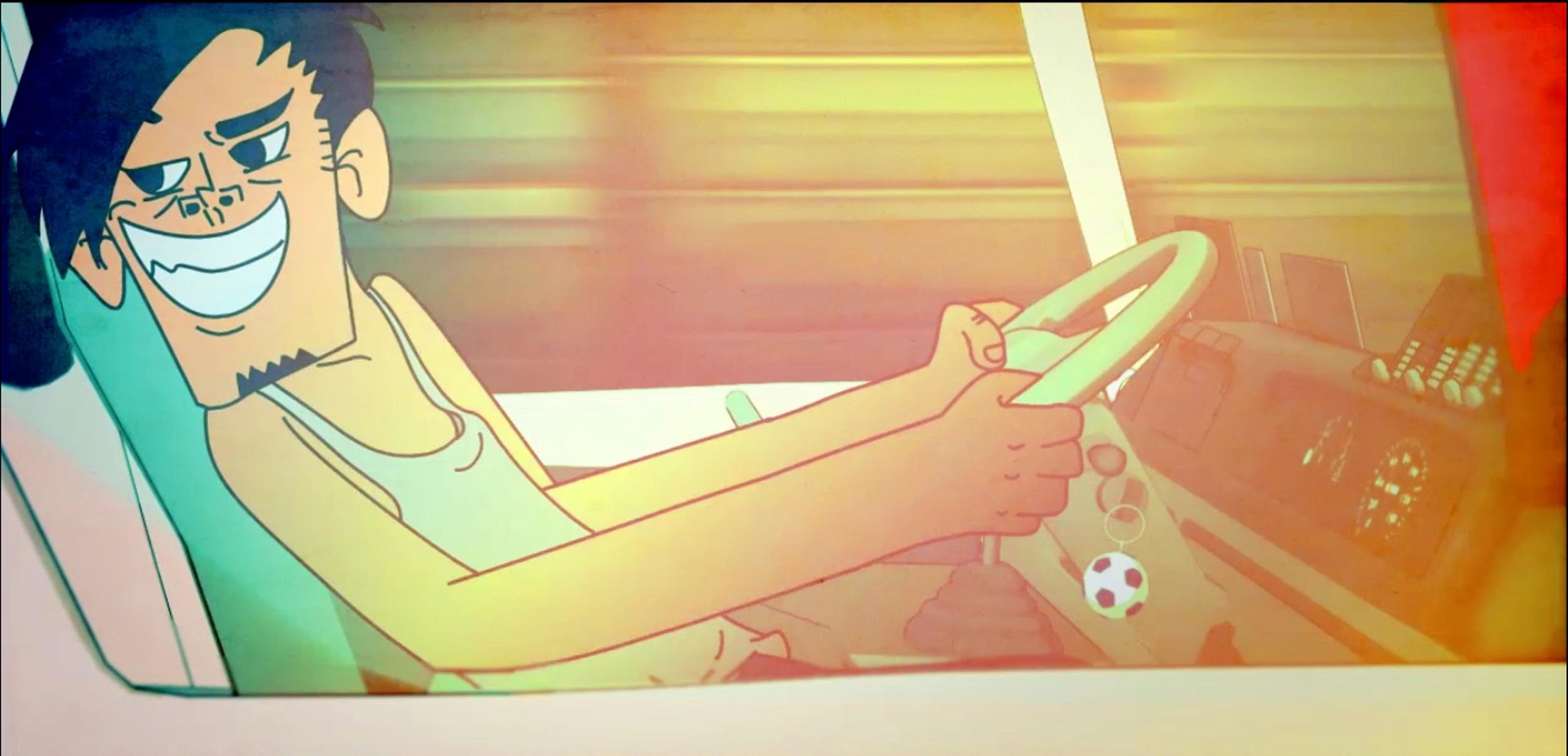 作品名称:《疯狂小巴夜》
导演:陈嘉言
制片:李颖妍国家/地区:香港
创作时间:2013
片长:5 分
Title: The Crazy Night
Director: Chen Ka Yin
Producer(s): Lee Wing Yin
Country/Area: Hong Kong
Year of Production: 2013
Length: 5 mins
作品介绍
一个微笑,却触发了一场红色小巴与老爷车间的生死时速。小巴司机阿荣、老爷车内的老伯、深宵小巴中的乘客们合演了这场在黑夜中的疯狂竞赛。
Synopsis
Story begins with a misunderstood smile and a wink, which kicks off a speed race of cartoon magnitude between a minibus driver and an old man. Meanwhile, the passengers inside the bus become stoically affected by what is going on.
导演简历
陈嘉言热爱创作,透过观察身边事物,用不同的角度创作故事。
Biography of Director
Chan Jiayan is keen on creating story related to social phenomenon with a new perspective no matter animation or live-action film.